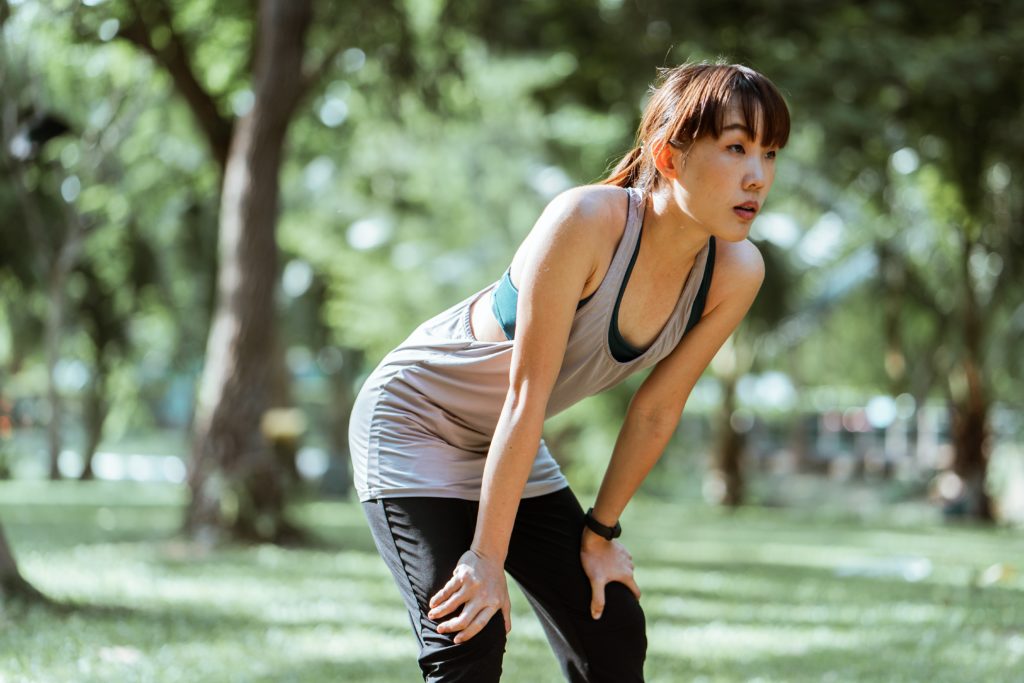 Today, the condition of many people can be quite shaky. Someone can not cope with fear and anger, someone faces panic attacks, and someone, on the contrary, was replaced by a flurry of emotions, complete apathy and inability to respond to what is happening. Remember that any reaction is now normal. The main thing is not to ignore reality and try to control yourself as much as possible. Meditation guide and expert shares several techniques that will be useful to you today, no matter what condition you are in.
1. Breathing
To restore your state and thoughts, try to focus all your attention inside the body. Concentrate on breathing. Close your eyes and breathe deeply. Breathe through your nose and lower abdomen. Take some time to do this: for example, do a cycle of 50 inhales and exhales. This will help to distract from external factors for a while, feel your body and calm down. Return to this technique with breathing as often as possible. For greater effect, you can set reminders in the phone – for example, once an hour.
2. Exercise
Fear is adrenaline. You can burn adrenaline through exercise. It can be anything that will cause the body to feel a slight pain. Try to stand in the bar, squat, shake the press. It can also be cardio or the practice of standing on nails. Be careful not to bring yourself to a critical point, but try to get to a slight feeling of pain. This way you will focus on the pain and be able to focus on the sensations inside the body. This will help relieve stress. Exercise as often as possible. Do not accumulate voltage inside.
3. Day mode
Do not pick up the phone as soon as you wake up. No matter how much you want to, restrain yourself. Start each new day with a deep breath. First feel your body, prepare your brain for the perception of information.
4. Water
Try to provide water for yourself and your surroundings. Water helps to release negative energy. Drink plenty of clean water. If possible, take a shower or bath regularly. Think of it as a cleansing ritual. Breathe deeply, take your time.
5. Voice
You can also get rid of the accumulated negative energy through the voice. It may sound a little strange, but try to sing or make certain sounds in your voice. They can be quiet, under their noses. However, the calm balanced sound of your own voice has a calming effect.
6. Humor
Try to find a place for humor and treat circumstances more easily and with irony. Laughter is also a kind of energy release. In addition, it provides additional energy. Find the strength to laugh – even if it seems impossible.
7. Attitude
Do not resist and do not ignore reality. Be brave, be confident in your actions and trust the Universe more. Think of everything that happens as temporary circumstances that you can handle.