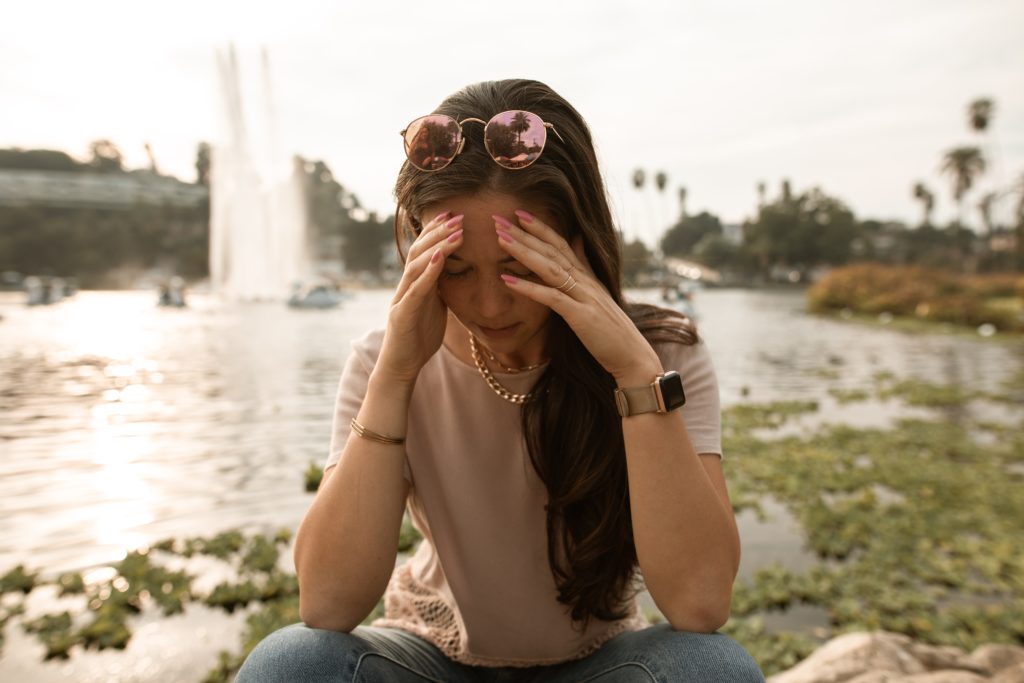 A lot of people do not eat alone. Even if the table is set for one person, an uninvited guest named Stress is sitting next to us. The first acquaintance with him (acute phase) takes place under the ringing of glasses full of adrenaline: appetite in such conditions is almost zero.
However, such meetings became regular, and the first violin was played by cortisol – a hormone that affects eating behavior. It triggers anxiety and forget about portion control, and round-the-clock news monitoring completely destroys mental health, and stress changes the status of "guest" to "full family member."
Doctors-experts shared information within the framework of the joint project "Eat smart", know how to counteract the effects of cortisol. And remember that food is a fuel for the body, so do not turn your life into serving the stomach.
How to counteract the effects of cortisol
Sleep hygiene
Go to bed no later than 23:00.
Set aside gadgets for an hour and a half.
Spend 7 hours in complete darkness and without stimuli.
Adequate hydration
Start the day with a glass of water and do not forget to drink it during the day, depending on the feeling of thirst and before each meal.
Food
First, be regular.
Basic 3-fold meal schedule with meals at the same time.
If you need snacks, make them useful.
Second, eat a balanced diet.
Divide the plate into 3 parts:
1/2 – vegetables (green leaves, radishes, cabbage, tomatoes, cucumbers, beets, zucchini, greens);
1/4 – protein (eggs with yolk, fish, poultry, lean meat, cheese and legumes – soy, lentils, chickpeas, peas);
1/4 – carbohydrates (wholemeal porridge – buckwheat, oats, millet, unpolished or wild rice, whole grain bread and pasta / pasta from durum wheat).
All this is accompanied by dressing or adding useful fats – olive, flaxseed, walnut oil, flaxseed, sesame, avocado, nuts, pumpkin seeds, olives, cod liver. But with fats in moderation, it is important not to overdo it.
Third, eat carefully: "catch" the moment of satiety and avoid overeating.