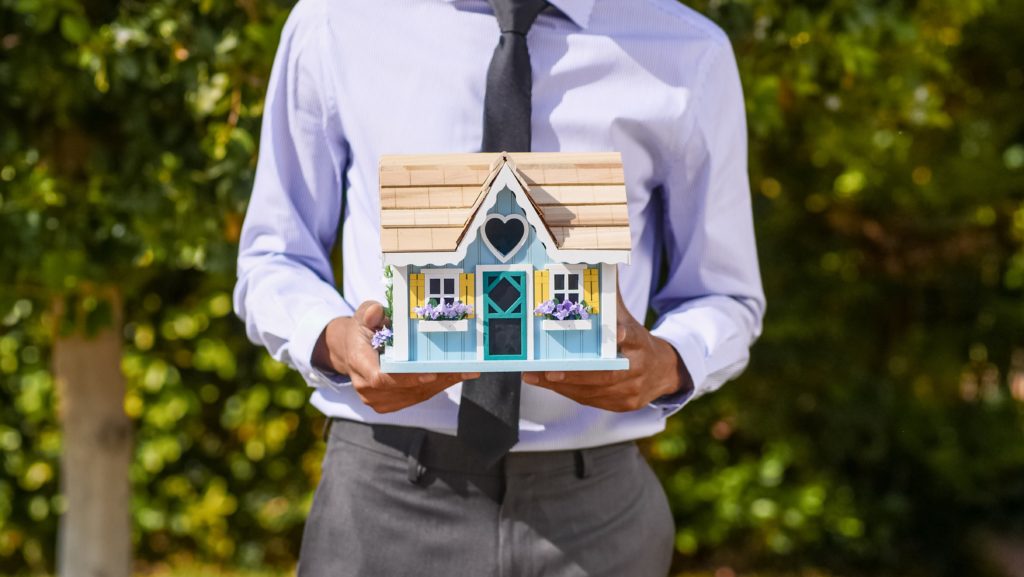 How to find a realtor for a quick sale, successful purchase of an apartment, house or other objects? The duties of intermediaries include not only the selection of options, but also their verification, negotiation and much more. An individual approach allows you to create good conditions and minimize risks in transactions. That is why it is so important to choose the right real estate office. The tips in this article will help you find a reliable real estate agency
Tip 1. Avoid cooperation with lone agents
The real estate market is overflowing with offers, which has led to the emergence of a large number of realtors working not through firms, but on their own. Unfortunately, such intermediaries often violate the terms of the deal in pursuit of profit.
Since it is almost impossible to check in advance a real estate agent operating alone, you run the risk of getting on a "black" realtor. Large companies monitor their reputation for impeccability, and the lists of all transactions carried out are authentic.
Tip 2. Choose an agency that has existed for a long time
Preference is given to organizations that have been operating for more than one year. But it is worth being careful, as some companies often hire newcomers whose experience in making deals leaves much to be desired. Reliable agencies offer their clients:
Selection of objects in accordance with the requests and wishes of buyers.
Advertising and competent presentation of real estate during the sale.
Checking the legal purity of the transaction.
Negotiating with the aim of obtaining the most favorable conditions for the client.
Documentation of lease, purchase and sale transactions, etc.
Organization of mutual settlements and transfer of an apartment / house to a new owner.
Tip 3. Study customer reviews on the network and in specialized forums
Before choosing a reliable real estate agency for the sale of an apartment, you will have to study a lot of forums and thematic sites. On them you can familiarize yourself with the list of services provided. Also on such resources there are reviews about the real estate agency, which reveal all the nuances of cooperation.
Tip 4. Pay attention to the professionalism of the agent when meeting
To understand how to choose a realtor, you need to meet with candidates in person. With direct communication, you will be able to quickly understand how the specialist knows the issue. You should not rely on age, since only the number of transactions closed by him speaks about the professionalism of the intermediary.
Tip 5. Listen to the opinions of friends and acquaintances
How are those who do not want to study a lot of articles and reviews looking for a realtor? This is where word of mouth comes into play. Ask others with whom they collaborated. Believe me, you will never be advised of a company whose work they were unhappy with.