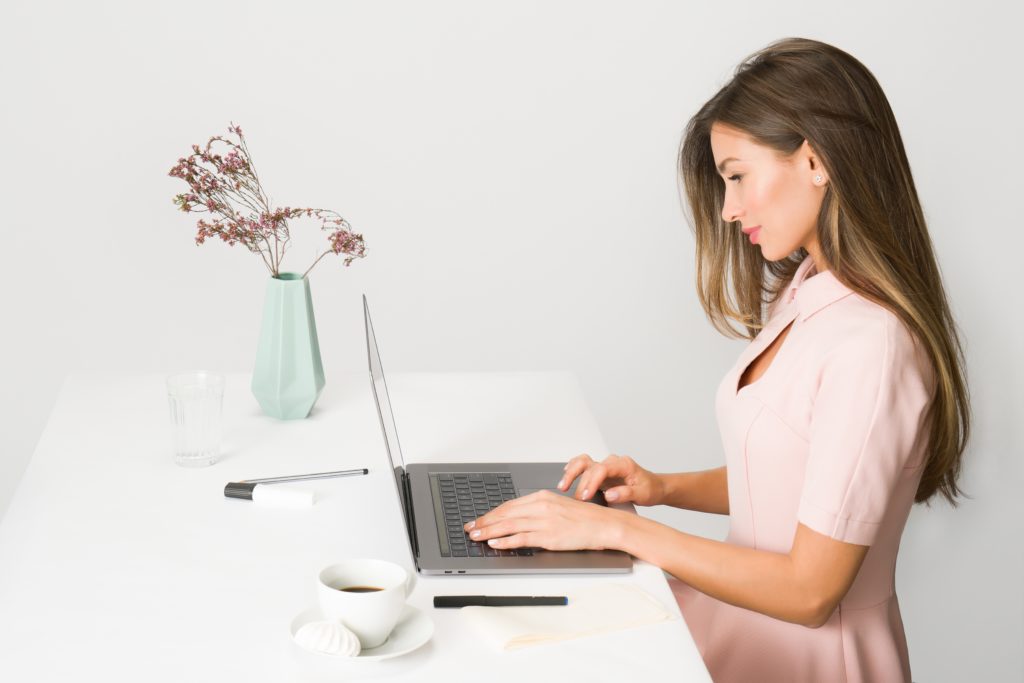 Katya Jacobs, a specialist in working with the inner world, tells a simple technique that will help to increase concentration quickly: The ability to concentrate is the most important quality for successful implementation in all spheres of life. When the level of concentration falls, attention is distracted, which leads to reduced efficiency, deterioration of emotional state, and this can negatively affect social relations, and in general the quality of life. The good news is that concentration is not an innate quality of the privileged, but a skill available to everyone that can (and should) be developed. Now I will tell you how meditation can help in this, and I will share a simple but effective practice. Perhaps the word "meditation" is associated with esotericism or religion. But in reality meditation is not conditioned by either. It is an independent process available to every mentally healthy person, regardless of gender, age, religion, outlook on life and other factors. Meditation is the practice of invaluable focus on a process or object. For example, on the breath or on the flame of a candle. In other words, it is a workout in which we learn to focus on one thing, removing everything from focus. Today we will try to focus on breathing as a process that is always available to us.
Breathing Focus Meditation:
Sit comfortably in a chair or on the floor. To switch and tune in to meditation, perform a body scan. Then start counting breathing cycles from 1 to 10 and back on the following principle:
inhale one, exhale one
inhale two, exhale two
When you reach "exhale ten", start the countdown in the opposite direction:
inhale ten, exhale ten
inhale nine, exhale nine
Once you reach the unit again, stop counting and try to continue monitoring your breathing for a while. If you're distracted, start over.
Take your time, breathe naturally.
Do not be upset or angry if your attention does not want to hold on to the breath. Everything new needs time. If you spend 5-10 minutes every day in this practice, the progress in the exercises will appear in a week, and in a month you will notice that it will be much easier to focus on any, not even the most interesting tasks. Good luck and clear focus to you!