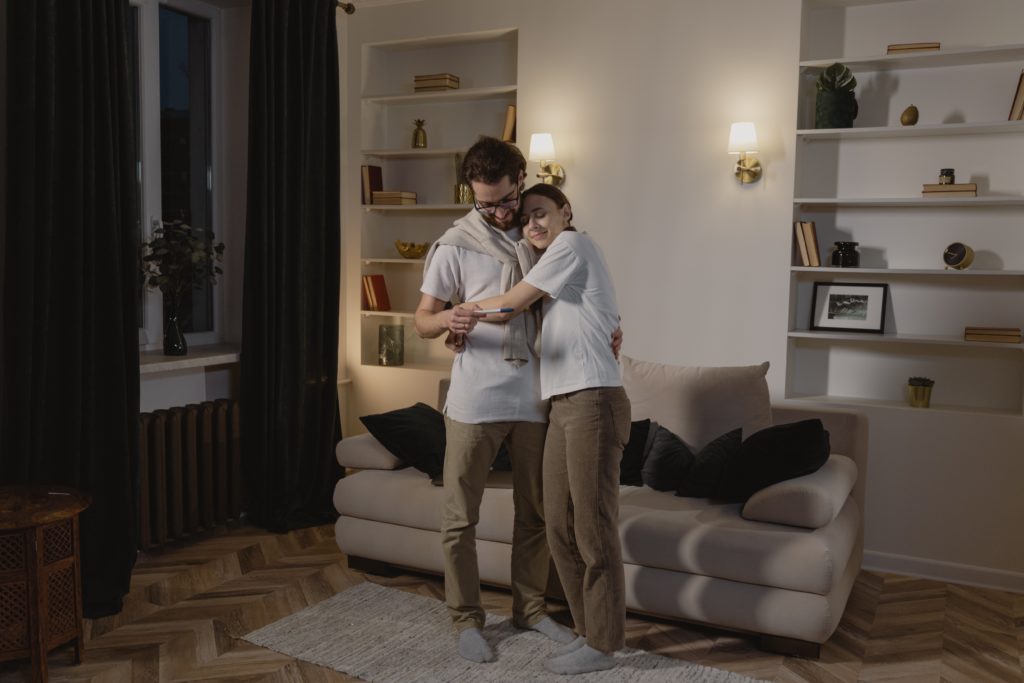 Many couples are now in a relationship at a distance. Someone went to another country, forced to change their place of residence. This can negatively affect the relationship between the couple.
There are mutual insults and claims. It seems that your partner has forgotten about you and is living his life. What to do to keep the relationship?
Clearly, it is difficult to keep one's distance and keep relations at the level they were before. Psychologist-sexologist, member of the European Society for Sexual Medicine, Association of Psychologists told what to do when a loved one is far away.
Lack of control complicates the situation
You did not choose to be in a relationship at a distance, it was a forced decision. No one knows exactly when the war will end. Therefore, the relationship seems to be on pause. But life is what happens here and now. So it can be sad that you can't share important moments with your loved one.
Try to share with each other your impressions of the day, places you would like to visit with a partner, joint plans for the future. This will allow you to feel the presence of a loved one in life, despite the distance.
In a long-distance relationship, everyone has to solve their own problems
Sometimes this can be difficult if you are used to shifting responsibility for your life to your partner. This can lead to resentment, resentment and claims.
Try to include your adult personality and learn to solve life's challenges on your own.
In a long-distance relationship, you may feel as if your partner is not paying enough attention to you.
It seems that he could call more often, be more interested in your affairs. Think about why you are feeling emotionally hungry. Perhaps the period at a distance from a loved one can be used to improve other areas of life. Find a new hobby, spend time studying, improve your skills at work.
In order to maintain intimacy, create common rituals (for example, calls at a certain time, watching movies, playing sports online).
Focus on what unites you. Remember the holiday together, meetings with friends, family traditions of peaceful life, funny stories from your relationship.
Try to live a full life where you are now. Fill your day with useful things, taking care of yourself, communicating with interesting people, new experiences. Then, instead of scolding your loved one, you will want to share positive emotions with him.
Don't pause the relationship. Don't expect to fix things when you meet again. Try to do something every day to improve the relationship.
Relationships at a distance can give the impression that each of you now has a life. There may be a fear that your partner will get used to living without you and he will like you. Long-distance relationships can be a crisis for a couple. But it also allows you to get to know each other better, get bored and take relationships to a new level of intimacy.