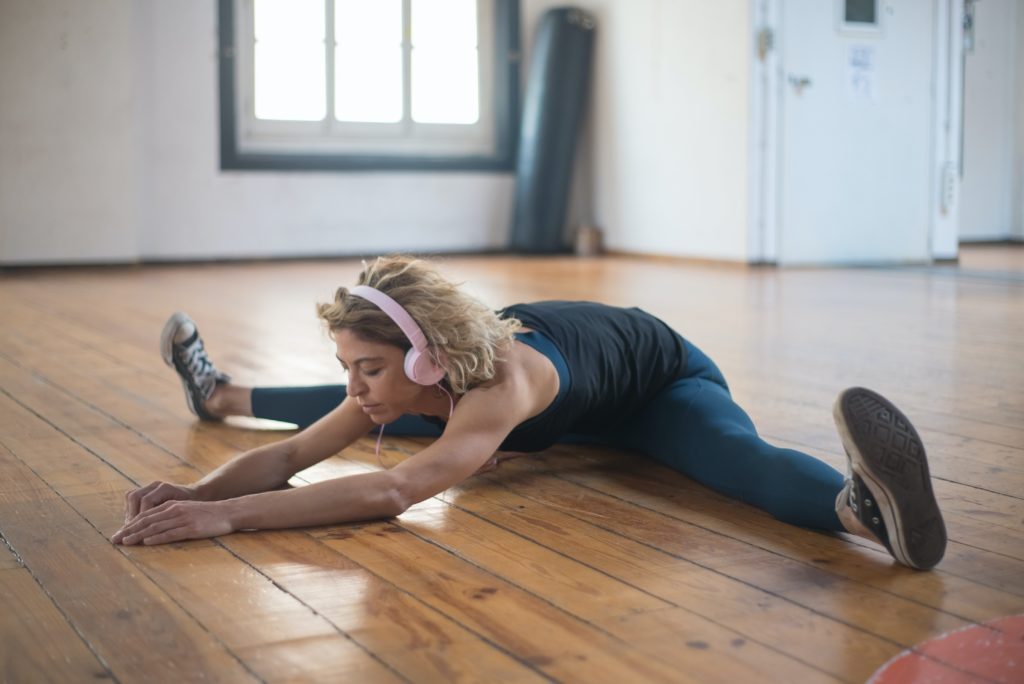 In a healthy body healthy mind. And a pandemic is not a reason to refuse to take care of your health and body. And even if you self-isolate and sit at home in an impromptu quarantine, you can and should still train.
Let's start with general rules. All you need to train at home is some free space and time.
Equip the place. Free up a small square in the apartment so that nothing hinders movement. Ideal if you can put a computer or tablet nearby to watch videos and a mirror to monitor the correctness of the exercises.
Take time. Create an exercise plan and exercise routine. For beginners, two workouts a week will be enough, and for those who have been practicing for a long time, more can be done. There must be discipline in everything. If you train on a schedule, the results will not be long in coming.
Train outside. If possible, then go out to exercise in the fresh air. Running, jumping rope, horizontal bars and stretching on the street tone the body and mind. There is more space here, and training can be more varied. Do not forget about social distance, and if you used horizontal bars or other "street" equipment – disinfect your hands.
Optional equipment. Many people think that without equipment there will be no sense in exercising, but in vain: exercises with your own body weight give a good load, help to work out the main muscles and speed up the fat burning process. For additional stress, you can use water bottles.
Shoes. If you are exercising at home, be sure to wear sneakers to avoid damaging your leg joints. Girls are advised to wear a sports bra to support their breasts, and everyone, without exception, should wear comfortable clothes made from natural fabrics that do not hinder movement. If you are doing yoga, Pilates, or doing quiet exercises on the floor, then running shoes are not needed.
Food. You cannot train when hungry, as the body will not have the strength to exercise, and instead of toned muscles, you will only get exhaustion. Also, do not exercise on a full stomach. The workout should begin 1-2 hours after the last full meal.
If you are unable to eat, grab a small carbohydrate snack 45-60 minutes before class (using a muesli bar, for example). 30 minutes after training, it is best to eat a small serving of protein + carbohydrates (for example, 100 grams of cottage cheese plus an apple or banana, or a serving of whey protein in milk).
Breath. Don't forget to breathe while exercising at home. On effort, exhale deeply through the nose, on relaxation, inhale through the mouth. You can not hold your breath while doing the exercises.
If you do not feel well, something hurts, it is better to postpone the workout to another time or day.
Important! Any workout should start with a warm-up (7-10 minutes) and end with stretching (5-7 minutes). This is a mandatory rule that should always be remembered and followed.
Compliance with these simple rules will help you prepare for your workouts. Remember that any sport gives a boost of vivacity, and, as strange as it may sound, any physical activity relieves fatigue and invigorates.