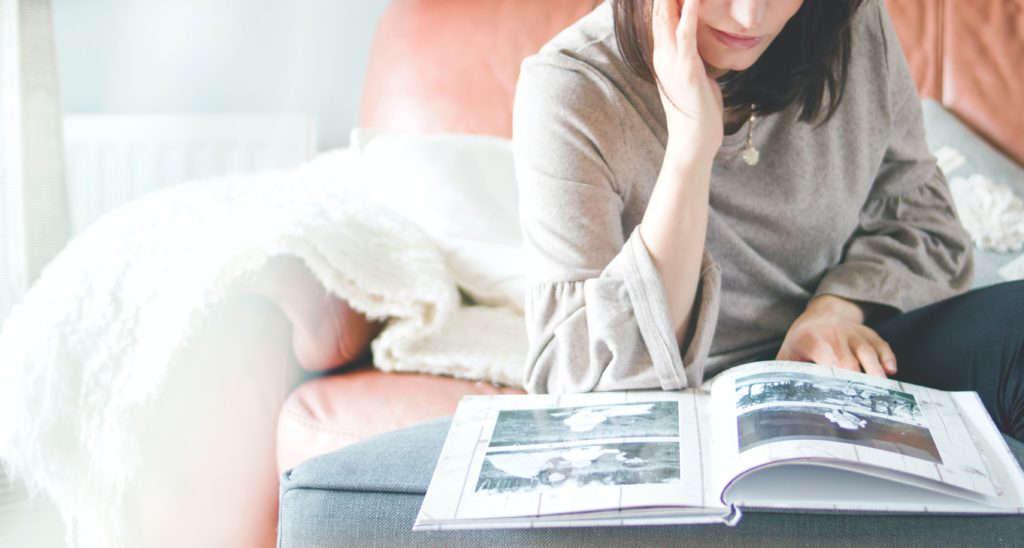 Psychological resistance is a phenomenon characterized by the blocking of memories from conscious memory. Mostly characteristic of a person who has experienced certain traumatic events. In this way, the body tries to protect itself and protect itself from the situation associated with the inevitable re-experiences. Specialists of the online platform have compiled a list of tips on how to let go of difficult memories, and we distribute the most necessary of them.
When a psychologist or psychotherapist seeks treatment for his or her trauma, a person may encounter this phenomenon. Protective mechanisms "divert" the patient in the opposite direction – do everything possible not to open problems and not to experience this pain again.
The following tips can help you cope with this condition:
Try to understand yourself, find the answer to the question: "Why am I resisting?".
Give yourself time. Unfortunately, you can't get everything at once. Large-scale projects always start with small steps.
Plan for the future and set achievable goals.
Give yourself time to relax – this is more than important in today's reality. Often the body's resistance is a consequence of fatigue.
Listen to yourself and your body.