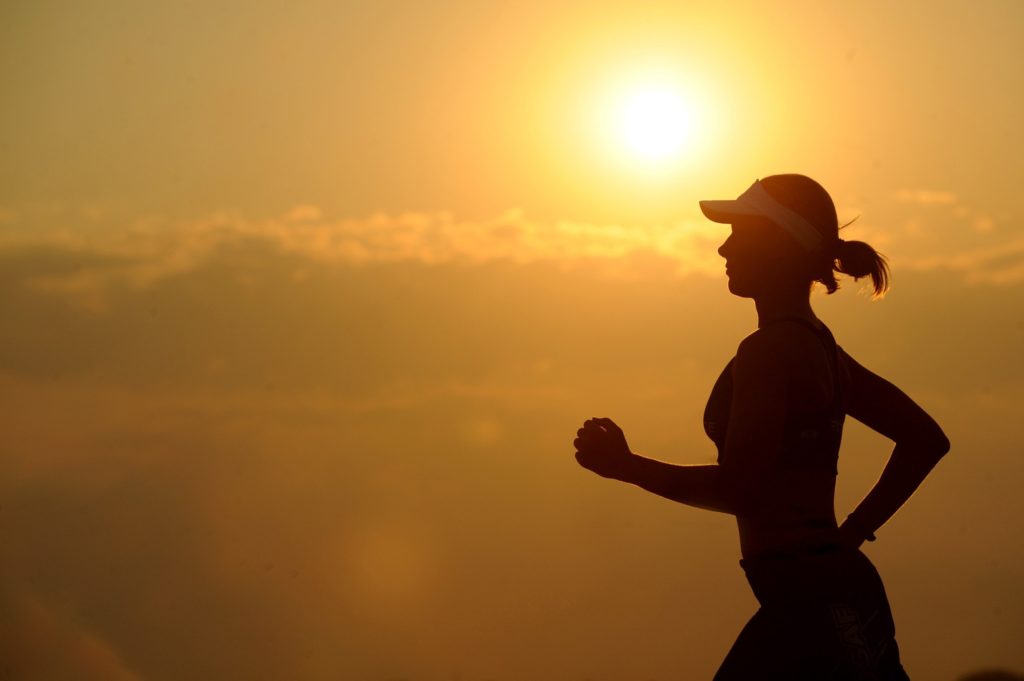 Running is a great tool for maintaining good health. If you are destined for stressful circumstances, then regular physical activity will support your adaptation, ie the stability of your nervous system. This is quite obvious from the point of view of physiology. Running is a great aerobic exercise that performs all these tasks.
Running technique checklist:
The neck is in a neutral position, the gaze is directed forward
Inhale in 2 steps – exhale in 2 steps
Shoulders straight and lowered
The foot lands on the wide part below the center of gravity of the body
The heel is pulled up to the buttocks
The arms are bent at the elbows at an angle of about 90 degrees and move along the body
Avoid turning right and left. The pelvis is stable
Footwear. Depreciation is required
The main thing is the beginning: obligatory warming up and stretching
We alternate cross-training and rest (after training you need a day off)
Hydration
Heart rate monitoring
Let's talk about the long run
For fans who have started running, I recommend focusing on time, not kilometers. You can start with 40-60 minutes of running (or running, more like walking) and increase the load every week by 10-15 minutes.
Remember two important principles:
Graduality and constancy!
Healthy running. During a long run you can run from 40 to 90 minutes at a heart rate of 120-140 beats per minute. The speed of running in the initial stages does not matter, it may just be walking.
It's better to start running at a pace just a little faster than the one you're walking in! This is necessary for your heart to work in a useful aerobic zone. Only after laying the foundation, you can move on.