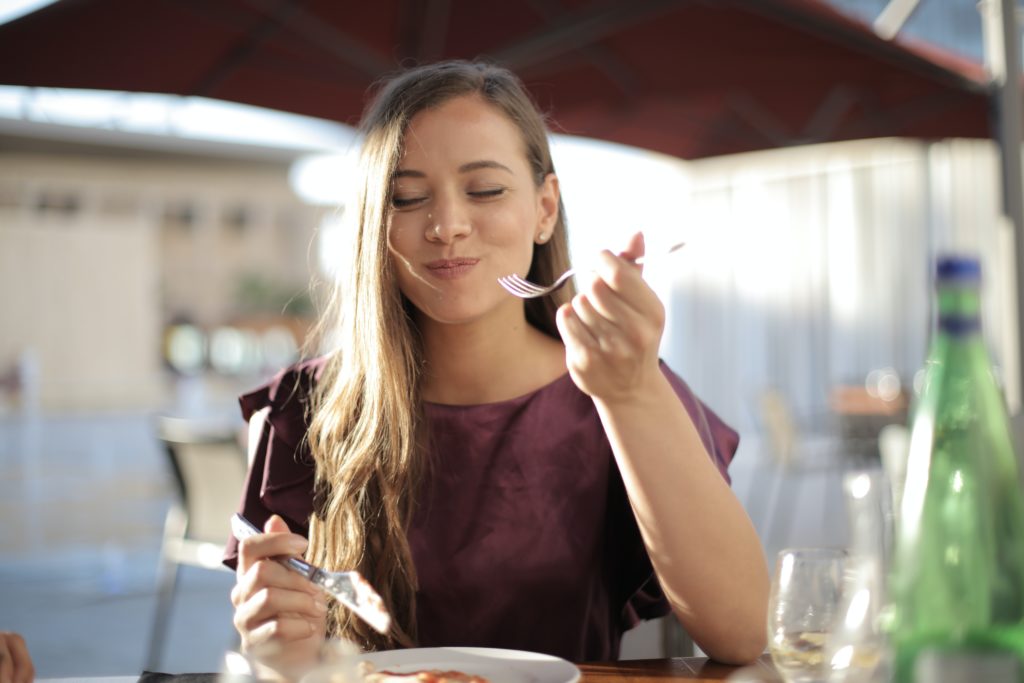 Being at home, a couple of meters from the kitchen, it is very difficult to control yourself and your hunger. After all, every now and then you want to chew something – just like that, out of boredom. Add a sedentary lifestyle to this condition, and you get problems not only with weight, but also with health. How to stop seizing boredom if you are left alone with the refrigerator – we will tell you in this article.
Plan your day. Spending all your time at home right now is not a reason to relax. Especially if you are trying to control your diet. Take a piece of paper or diary and make a list of things to do. Be sure to set a deadline for each item. Thus, you will be busy all the time and there will be much less time for going to the kitchen. Choose long carbohydrates. Potatoes, cereals, legumes, nuts, pasta, fruits, berries, herbs – these are foods that will energize you for the whole day and relieve hunger. What you need to avoid is fast carbohydrates, which fill up quickly and are absorbed just as quickly, deposited as fat in your problem areas. Fast carbohydrates include sugar, honey, grapes, bananas, and white bread.
Cook it yourself. Semi-finished products, a variety of store snacks (vanilla cheese, bars, chips) and sandwiches will instantly affect your figure and health, so it's time to start cooking and prepare a variety of nutritious and healthy dishes.
Drink plenty of water. The golden rule: in any incomprehensible situation, you need to drink a glass of water. Especially if you feel hungry or tired. To make the drink tastier, you can add lemon, ginger, or a sprig of mint to the water.