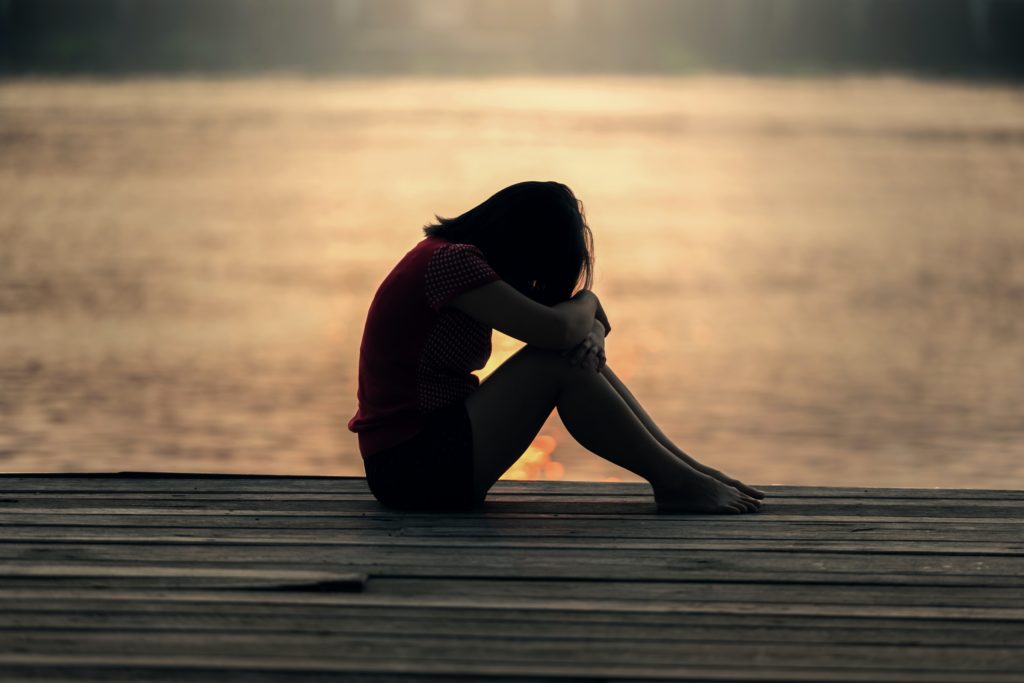 Recognize the depressed state of a loved one
Not everyone experiences depression the same and symptoms may vary. If your friend suffers from depression, you may experience the following symptoms:
seems more upset than usual;
looks more pessimistic than usual;
expresses hopelessness about his future;
speaks of feelings of guilt, emptiness or insignificance;
shows less interest in spending time together or in communication;
has become extremely irritable and moves less;
seems lethargic and stops taking care of himself;
has trouble sleeping or sleeps much more than before;
has become forgetful or has difficulty concentrating and making decisions
regarding nutrition;
talk about death or suicide.
How to help
Start with a conversation
Try to talk to your loved one so that they say out loud what worries them, describe their emotions. Start with yourself, tell us how you feel or have felt how you deal with negative emotions, share your experience.
The question can be formulated as follows: "It seems that it has been difficult for you lately. What's the matter with you? "" The last few times we've seen each other, you seem a little depressed. Are you worried about something? "
Always remember that a person can talk about their condition, but does not need any advice at the moment. Treat this with understanding. When communicating, use the active listener method:
ask questions to get more information, instead of making your own assumptions about the person's condition.
Support your feelings with emotional phrases: "It sounds awful. I'm sorry to hear that. "
Find a qualified professional together
A person may not know that he has depression, or who to turn to with this problem. Even if you understand that therapy can help, finding a therapist and making an appointment can be difficult. If the person seems interested in counseling, ask them to choose the right specialist. You can also make a list of things you can discuss in the first session.
Support at each stage of therapy
If you have managed to persuade to start a course of therapy, it is worth supporting the person at each stage. If a loved one wants to stop treatment, try to carefully persuade them not to do so. For example, recall that past sessions have been beneficial and recall all the highlights and achievements that have occurred during the treatment period.
Don't forget about yourself
When you help someone, you want to immerse yourself in it and put your life in the background. It should not be so! Take care of someone and yourself responsibly so that you are not saved from depression. Set boundaries for when you can help a person and when you can take the time to be sure to explain your decision to your loved one.
Offer help with daily affairs
With depression, your daily routine may seem overwhelming. Things like laundry, shopping or paying bills can accumulate and then it will be difficult to disassemble. In a depressed state, a person may need help, but will not be able to specify exactly what he needs.
So take an interest in yourself, take the initiative. Instead of saying, "Let me know if I can do something," say, "What do you need most help with today?"
Be patient
Depression usually improves with treatment, but it can be a slow process that involves some trial and error. You may need to try several different approaches to counseling or medication before finding someone to help. Even successful treatment does not always mean that depression disappears completely.
Stay in touch
Constantly call or write to a person who is depressed. The usual message: "How are you?" can improve the condition and give faith in life.
Take care of yourself and your loved ones!