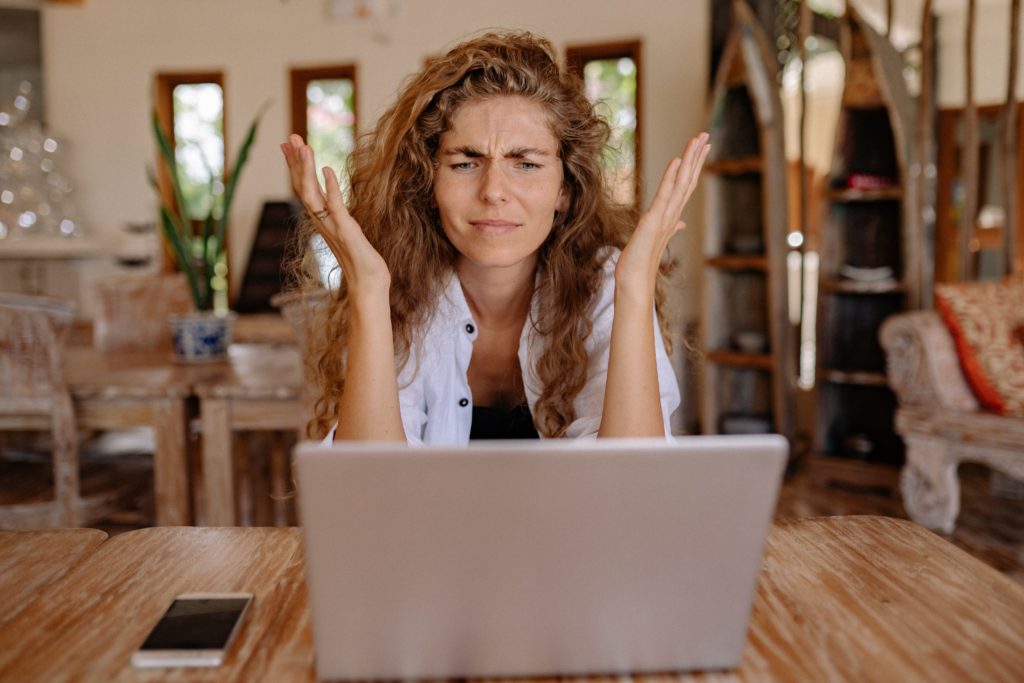 Discipline
Our body is not a machine, it is not linear in reactions, but for now the best thing to help is rhythm. Rhythm and discipline.
Still extremely important:
Ration
Even the available foods should be eaten in the usual rhythm to which you are accustomed in peacetime. It is desirable that breakfast, lunch, dinner take place on schedule, at the same hours every day. If you have no appetite, if you are nauseous due to nervousness, it is important to follow a drinking regimen and eat at least some liquid food – such as soups.
Frozen foods, canned food, legumes, seeds or oil, homemade simple cakes made of flour and water – all this is a normal strengthening and replenishment of the diet.
Sleep
If possible, try to rest at night. If not – rest if necessary. Even 5 minutes horizontally at any time is a contribution to system recovery.
Support
It is desirable to be in touch with the community, relatives, friends. It is extremely important to take care of social ties: support, communication, help, hugs. Take informational breaks from the news – it's necessary for the brain.
Activity
If possible. Just a walk, some fresh air, basic exercises for 5 minutes in the morning and evening, body and oral hygiene, if conditions allow.
What to add to the diet
The nervous system is strained to the limit. Try to focus on resilience, dignity, community support, courage, faith. And yet – add to the diet what you have on hand, from pharmaceuticals or dietary supplements:
Valerian;
Melissa;
Mint;
Passionflower;
Lavender;
Chamomile;
Hypericum;
Hermitage;
Peony;
Basil;
Pollen for royal jelly as a supplement to breakfast;
In the morning: Rhodiola rosea, Eleutherococcus, Lemongrass are adaptogens that help the body to function in difficult conditions;
Rose hips, raspberry leaves – sources of vitamin C needed in stress;
Melatonin 20-40 minutes before bedtime – to improve sleep.
Who has access to or stock of dietary supplements:
L-theanine
GABA
Magne B6
5HTP
B vitamin complexes
Ashwagandha