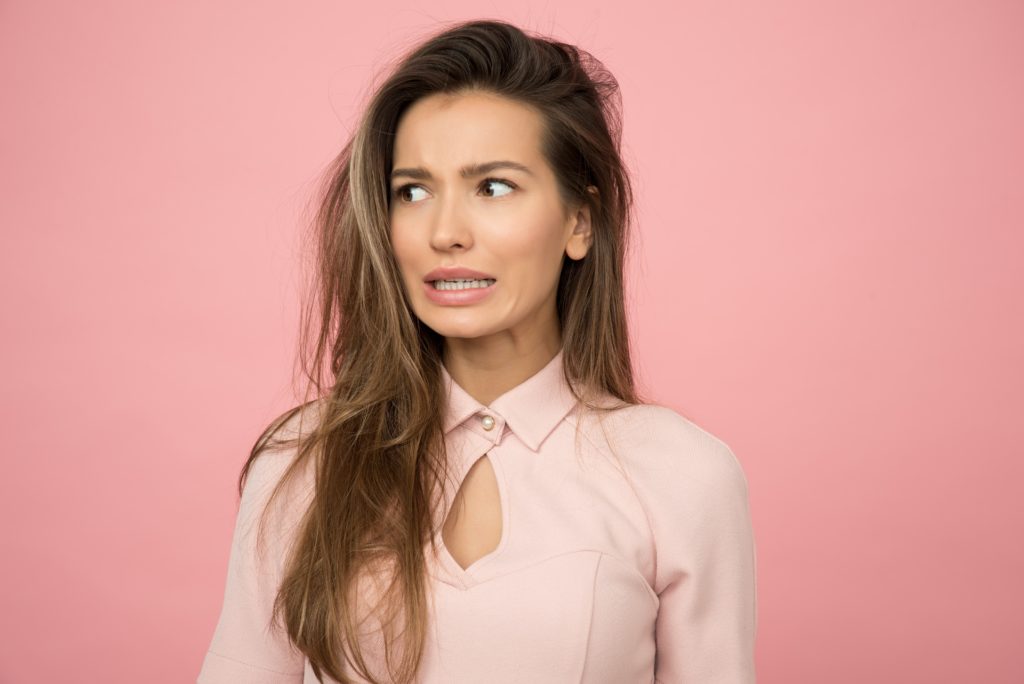 How to make hair thicker is a question that interests most owners of thin strands. A specialist in hair and scalp rehabilitation and a member of the Association of Trichologists, talks about how to add density to curls:
Owners of fine hair often complain that the hair has to be washed every day, and it is very difficult to grow back. In fact, it is – this is due to the fact that this hair structure provides for their corresponding low density. And the less hair on the head, the faster it loses its aesthetic appearance. This is due to the fact that the concentration of sebaceous and sweat glands on the scalp is greater than in other parts of the human body. Therefore, my main recommendation in hygiene is that washing should be done daily, but with a delicate shampoo with PH5. In each brand you are sure to find such shampoos – they are labeled "for daily use". My choice will always be in favor of mild neogenic surfactants, which include aloe vera and argan oil.
As for hair regrowth – you will have to spend more time on courses to stimulate growth. It is necessary to use drugs with vasodilating effect – the composition may include capsicum and camphor, as well as nutrients: ginseng, dwarf palm, amino acids, nettle extract. We must also remember that the owners of fine hair usually have thin and sensitive scalp, so you need to use mild phytoenzyme peels for cleansing. Also remember that wearing a bath towel after shampooing can severely injure the hair shafts – when the curls get wet, they tend to stretch up to 30%. Thin hair is very fragile and the weight of the bath towel, when stretched, will form microcracks, which will eventually lead to breakage of the rods. Buy weightless turbans made of mohair, which allow you to gently and delicately treat wet hair.
As for hair care – pay attention to masks with collagen. For example, I really like extracts of seaweed and oat proteins: they allow you to moisturize and strengthen the structure of the hair without burdening. Make a mask once a week. After washing your head, wipe your hair from moisture with a towel, apply a mask and wrap your head in a plastic cap. Heat for about 5 minutes, then leave for 15 minutes to an hour. Rinse with water and apply a light moisturizing conditioner. Follow these rules on a regular basis, and in a year you will see how your hair has grown noticeably and become much thicker.