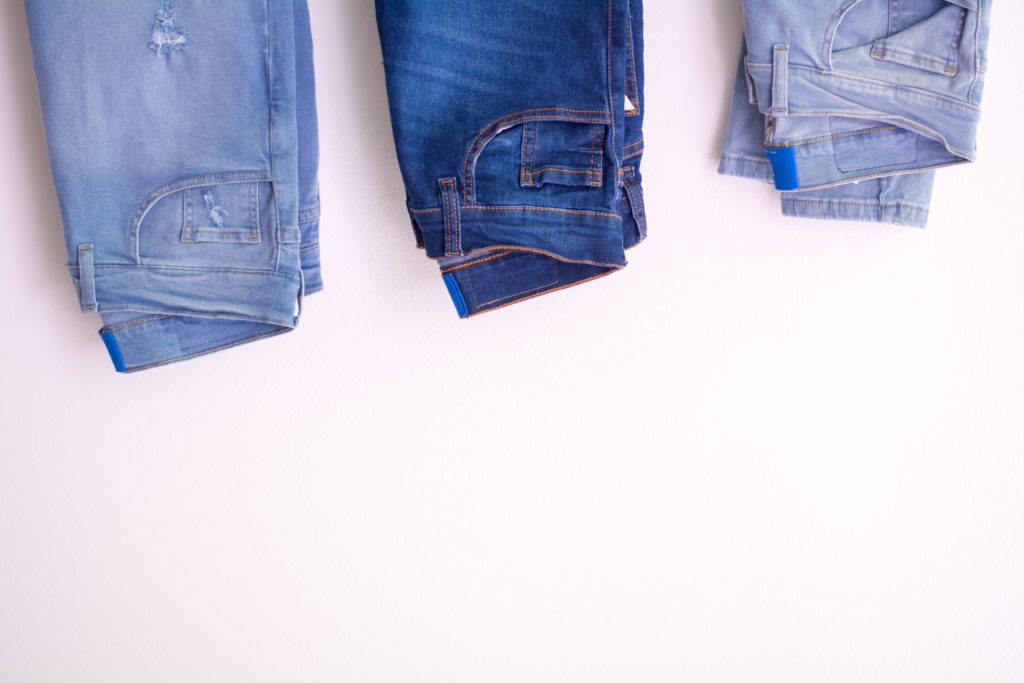 This summer we offer to bet on comfort and practicality, which means choosing things that you can easily spend the whole day in. This season, among the most desirable summer purchases are wide pants with a relaxed cut, which will not restrict your movements and create discomfort throughout the day. In addition, dozens of fashionable combinations can be made with baggy pants. Yes, you can rhyme wide pants with crop tops and jackets, as if removed from a man's shoulder, mix pants with shirts, tight vests, silk scarves or wear in a monochrome black image. We have collected 5 fashionable ideas for styling wide pants that you want to try this summer.
With a crop top and a masculine jacket
Bulky wide pants have a number of advantages: if you choose a natural and thin material, such as linen or silk, they can comfortably spend the whole day in the heat. In addition, thanks to the baggy style, they will not restrict your movements and suggest a couple of extra pounds in the thighs. Following the example of fashion blogger Leonid Hanne, who is followed by millions of Instagram followers, we suggest wearing relaxed high-waisted pants paired with a sexy bracelet and a masculine jacket.
With a shirt
If you still have silhouette shirts in your wardrobe, it's time to say goodbye to them. Instead of fitted models, deliberately choose bulky shirts, as if borrowed from your boyfriend's wardrobe. It will be easier than you think to incorporate such a model into everyday images. One of the relevant and fashionable ways is to wear it with wide pants. You can tuck one edge into your pants, unbutton your shirt completely or throw a sweater over it on a cool evening.
With a silk handkerchief
One of the secret ways for streetstyle stars to update their wardrobe is to use familiar things in a new interpretation. For example, you can wear your favorite silk scarf instead of a top, giving it new life. We offer to combine an unusual banal top with wide palazzo pants and flip flops on a flat gait.
Total-black
Among the favorite stylistic devices of fashionistas – the use of monochrome shades in everyday images. This simple, but at the same time stylish trick, you can easily use in your capsule summer wardrobe. All you need is a pair of wide pants and a base top in the same shade. If you choose black, you will also be able to cool the shapes and add a couple of inches of height.
With a suit vest
This summer we offer to pay attention to the new version of the business image, which combines wide pants with a suit jacket instead of a top. Note that the jacket in this way is completely absent. The main streetstyle stars, including Kendall Jenner, Gigi Hadid and Emily Ratajkowski, have already tried on the fashion trend.