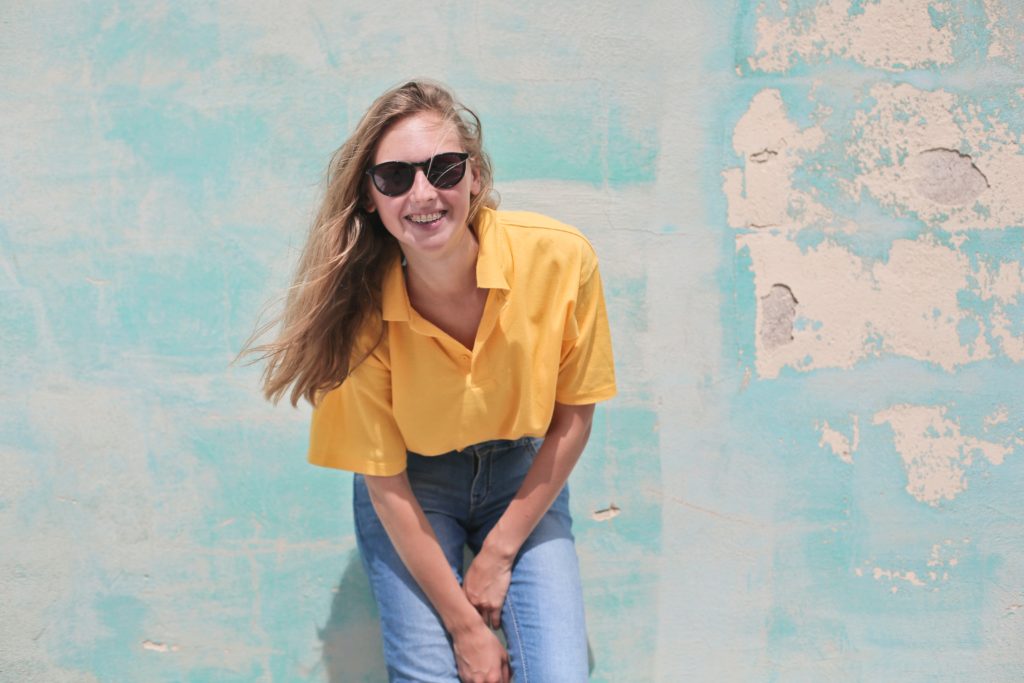 Bold colors have graced the Fashion Weeks in recent seasons, and vibrant hues are already popping up not just on the runway, but beyond. Colorful jerseys, flowy blouses, trousers and outerwear can really lift your spirits. Judging by the outputs of street style stars, bright orange and lemon yellow have every chance of becoming the new black.
Outerwear
Bright green is still loved by many fashionistas. This spring, it will find its expression in outerwear: leather jackets, coats and down jackets. You can mix it with basic shades, or you can go for broke and bet on unexpected and extraordinary color combinations.
Knitwear
In the unstable period of the off-season, knitwear is the most comfortable and practical clothing. Add dopamine to your spring wardrobe with sunny yellow sweaters, pullovers and cardigans.
Bag
Bright accessories are an alternative way to add color to your look. All kinds of bags will be used: from woven leather, satin or nylon.
Pantsuit
A pantsuit is a favorite of the fashionable public. Next spring, and it will be painted in bright and life-affirming colors. Light tops and shirts, as well as accessories in basic shades, will help to rein in a colorful look.
Shoes
Very soon, all kinds of shoes, mules and slingbacks will come to the fore. We advise you to invest in a bright pair now: such shoes will suit any daily and festive look.
Blazers
A bright blazer will be able to cope with the task of embellishing gray everyday life. Street style stars are betting on orange – and we can't help but agree.
Blouses
Practical black will help to beat luxurious bright blouses made of satin or silk: a midi skirt with a slit, mules, a bag and sunglasses.