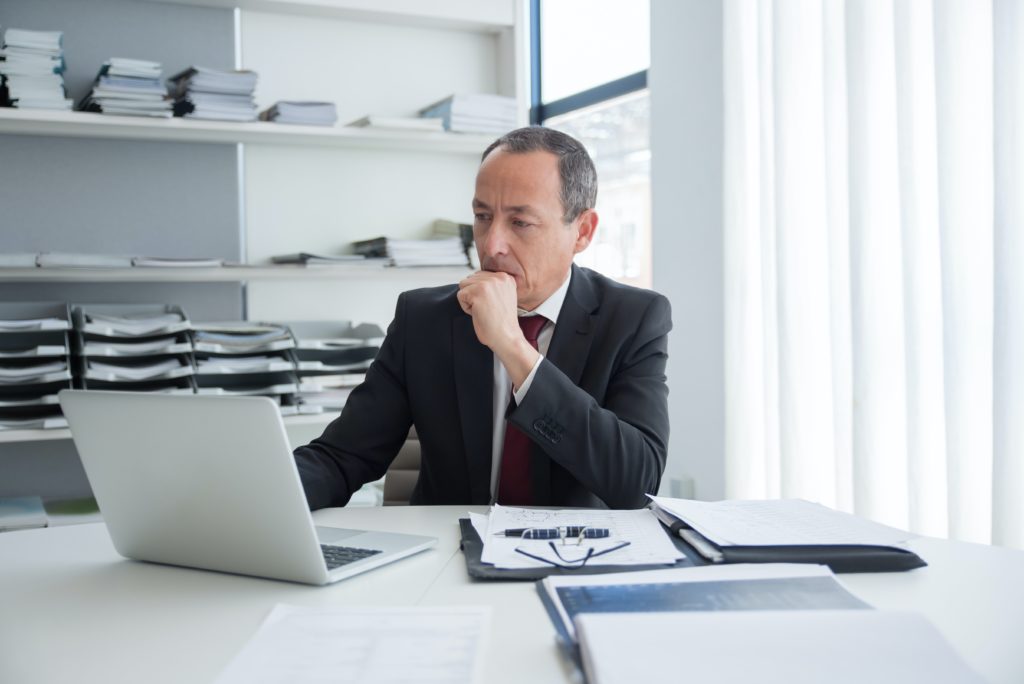 An HR manager is a person who manages personnel: motivates, evaluates and looks for the right specialists. We have compiled an ideal portrait of a HR manager, as well as lists of required personal and business qualities, requirements for knowledge and skills of a HR specialist. You will find all this in the article.
HR manager: who is he and his responsibilities You can often hear the question of what an HR manager is, how is it translated and what a specialist does. If you look at the job description, it becomes clear that he develops a personnel management system, sets priorities, develops employees, draws goals for them. In addition, HR motivates, evaluates and looks for the right people.
The position of an HR manager involves solving a variety of problems. For example, a large enterprise may have a whole department in which separate areas for office work, recruiting and personnel training are highlighted. In a small business, these responsibilities are often assigned to one person.
The general standard of the profession "Personnel Service Specialist" implies the following responsibilities: Maintaining personnel documents. Search for the required personnel. Systematization of personnel assessment processes and methods of its development. Development of a salary system and labor standards for personnel. Development of a personnel management strategy. Study of the legal framework.
If the task of the HR manager is to find candidates for the required vacancies, then the duties include: drawing up a portrait of the vacancy; analysis of the external and internal market according to the vacancy profile; search for candidates from various sources; acquaintance with recruiting methods; verification of information about candidates; organization of interviews and assessment of candidates.
Professional standard of an HR manager.
The list of HR manager's job functions is included in an employment contract or job description. The specific list of functions depends on many factors: the size and direction of the company, the number of employees who make up the HR department, etc. The general functions of an HR specialist for the professional standard "HR specialist" include:
documentation support for work with personnel; provision of human resources; formation of a personnel assessment system; formation of a personnel development system; formation of a system of remuneration and regulation of personnel labor; formation of social policy in relation to personnel; operational management of work with personnel; strategic management of work with personnel; formation of a system of work with foreign personnel or organizational and documentation support (provision) of work with foreign personnel.
What skills should an HR manager or recruiter have? The skills and knowledge that an HR manager should have depends directly on the scope of responsibilities and the specifics of a particular company. Let's look at examples of how the requirements for a HR manager change depending on the line of business.
Example 1. An enterprise uses the labor of foreign citizens. In this case, the HR manager must have: the skills of written and oral negotiations in the language of the applicant's state; knowledge of the regulatory framework, migration and labor legislation, document flow on the employment of foreign citizens.
Example 2. An enterprise needs to carry out certification in order to create a talent pool. In this case, the HR manager must be able to: conduct attestation activities: select methods of attestation, develop tests; maintain the document flow for attestation: draw up a regulation on attestation, an order for attestation, attestation schemes; use specialized software for accounting data attestation from launch to summing up.
Before recruiting an HR person, developing a job description or a job profile, make a list of job functions, and only then determine what skills, knowledge and skills a specialist will need. Take into account the direction of activity, specifics and tasks facing the organization.
HR Manager: Personal Qualities of a Specialist The effectiveness of a specialist is based not only on his professionalism, but also on the personal charisma of the employee. An effective HR person is a communicative person who copes with work under stressful conditions, impartial and attentive to the interlocutor. As practice shows, HRs cope with responsibilities with a clear life position and strategic thinking.
An HR manager must be able to read between the lines of a resume, see not just a specialist corresponding to the vacancy, but an employee who meets the corporate culture. Due to the fact that HR has access to personal data, ethics will be an important quality for the employee.
Competencies of an HR manager
In order to successfully fulfill the assigned tasks, an HR manager must have professional and personal competencies. Professional competence is a combination of knowledge, skills, attitudes and forms of behavior, which forms the employee's ability to perform his work in the company properly and at the required level of quality.
Personal competencies are the qualities of a person associated with how he builds relationships with other people, how he sets himself and solves problems, how he uses information. They greatly increase the chances of success.