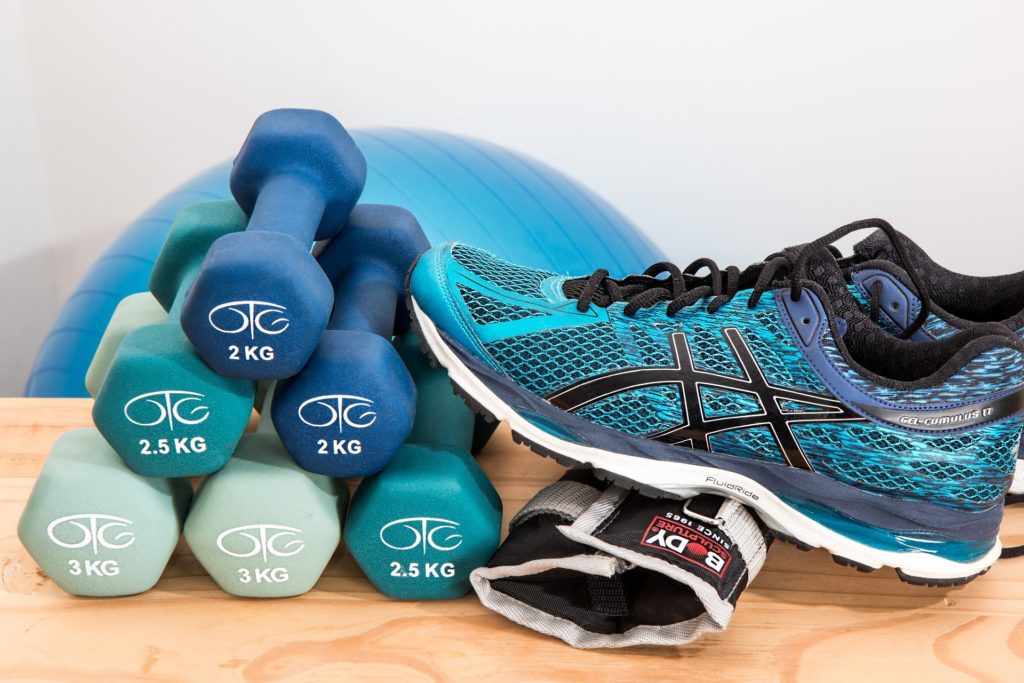 Home training for girls is one of the key global healthy trends. This was greatly influenced by the coronavirus pandemic, and in the case of Ukraine, also by the war. Today, many prefer home workouts, and they can also be super effective. The main thing in this matter is to know a few secrets that will help increase their effectiveness.
They are shared by a fitness trainer with extensive experience and blogger:
1. Constancy
Only regular training gives results. It doesn't matter where the training takes place and what sport. Any load gives results if it is regular.
2. Quality
Muscles work only when you feel them, when you feel the fire in your muscles during exercise. And when you work out, it's not that you don't feel your muscles, and even that your heart rate doesn't increase — it's a hack. Such training will not give results.
3. Quantity
Exercise more than 3 times a week. Add cardio training and light morning "reclining" abs training. The more activity during the day, the more benefits. Only everything in moderation. Basic training up to 45 minutes, additional and morning training – 10-20 minutes each. This will be quite enough to shake your body.
4. Diversity
You must enjoy your training. They should be interesting for you, so feel free to include new exercises or try new directions.
5. Static dynamics and the number of repetitions
Choose such a number of repetitions that the body burns and burns. If you do 30 twists and still don't feel the abs, do another 10! And then fix yourself and press the muscles statically. If the muscles are burning, it means they are working.