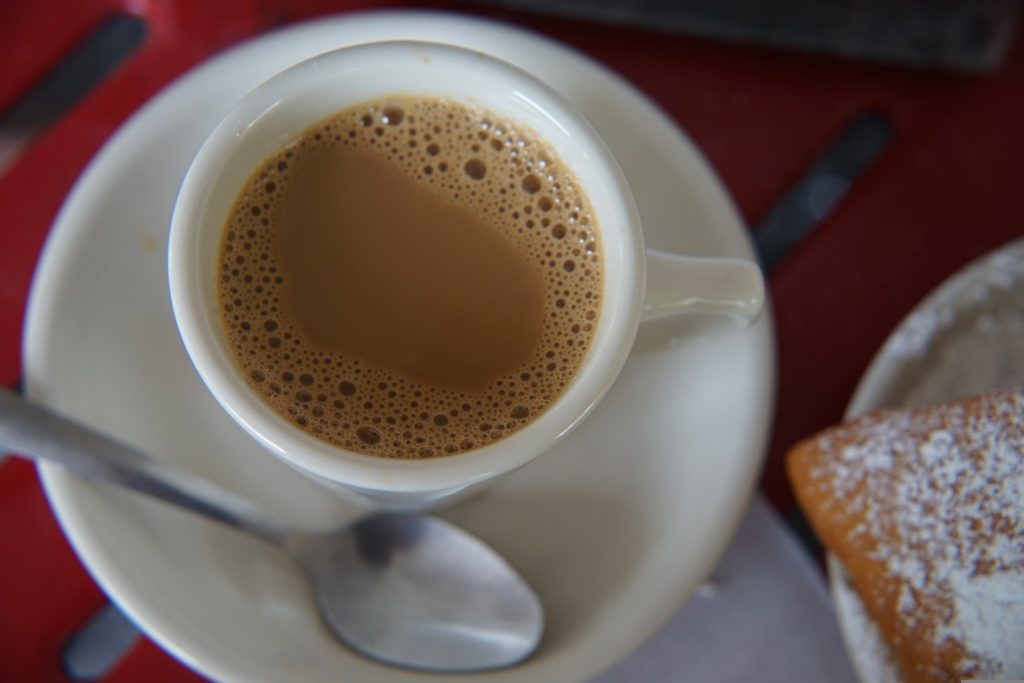 For most residents of the stone jungle, a double espresso before starting work is an invariable part of the morning routine, without which it is simply impossible to wake up. In small doses, coffee is useful, it tones the body, reduces the feeling of fatigue and drowsiness, and if you habitually brew the third or fourth cup, it's time to think about an alternative.
And if you think that nothing can replace your favorite coffee, we hasten to please you. It can be replaced with chicory, which is sold everywhere in the form of a quick-dissolving powder or concentrated drink and really resembles the famous drink in taste and color.
Chicory has an established image of a drink useful for the body, which is well-founded. It contains a large dose of vitamins A, E, C and group B, as well as potassium, calcium, phosphorus, sodium, magnesium, iron, zinc, selenium and copper. In addition, chicory contains the prebiotic inulin, which has a beneficial effect on the health of the intestinal microflora.
Chicory has superpowers:
He is wonderfully invigorating.
Raises the mood.
Beneficially affects the work of the cardiovascular, nervous and digestive systems.
Strengthens immunity and helps absorb vitamins and trace elements.
This is a diet drink: a cup of chicory without sugar and milk contains no more than 5 kcal.
And of course, it will not be superfluous to note that the cost of chicory is several times lower than that of brewed coffee.