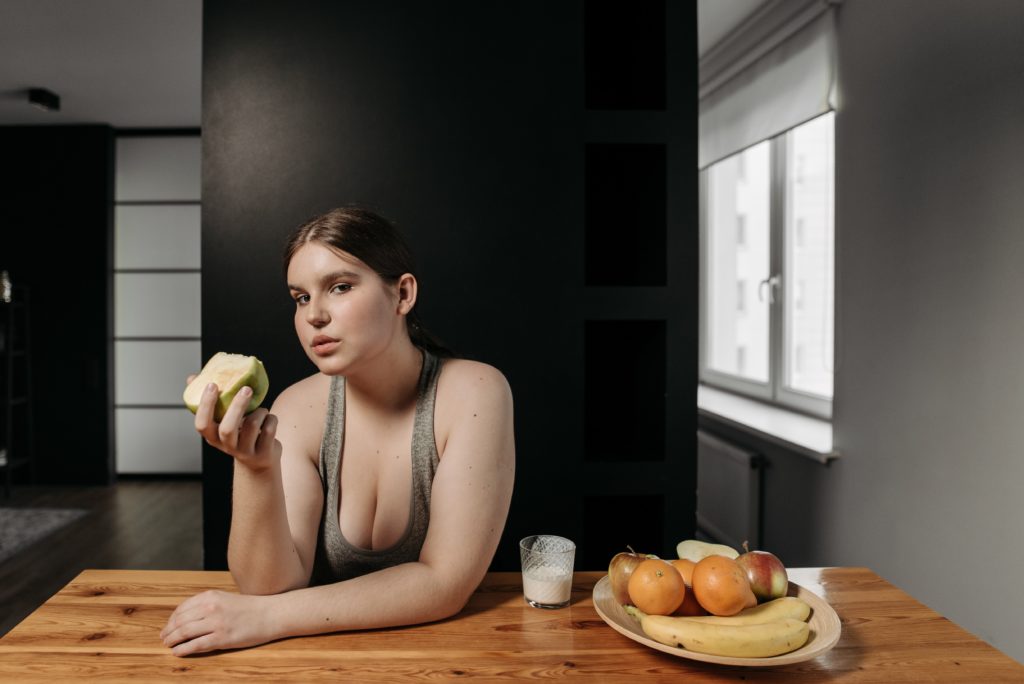 The phrases that "I gave up starchy foods and sweets", "I regularly go to workouts", "I eat almost nothing, and the weight does not go away" we regularly hear from our best friends and, perhaps, say them ourselves. Among all those who are losing weight, there is a legend that there is a "obesity gene" that prevents you from finding the body of your dreams, even with superhuman efforts.
So this, or the "obesity gene" is another myth, says nutritionist, expert on healthy nutrition.
Genetics can really affect a person's physique, but it is worth exaggerating it – this is only up to 10%. And, in my opinion, it is not correct to talk about the "obesity gene". Rather, but also very conditionally, one can speak from the "gene of obesity", since obesity is already the stage of development and the accumulation of a greater % of excess weight.
I would like to remind you that the difference between healthy people with asthenic and hypersthenic physique by nature is only 2-4 kg, that is, you should not justify your excess weight solely by the fact that you are a hypersthenic.
I believe that the so-called "hereditary obesity", most of all, is hidden behind family food traditions that are passed down from generation to generation. This is the habit of setting the table for the holidays, and a certain choice of products, and the organization of the process of eating, and much more. Children adopt this model from their parents and, often, this is how they build food already in their families in adulthood.