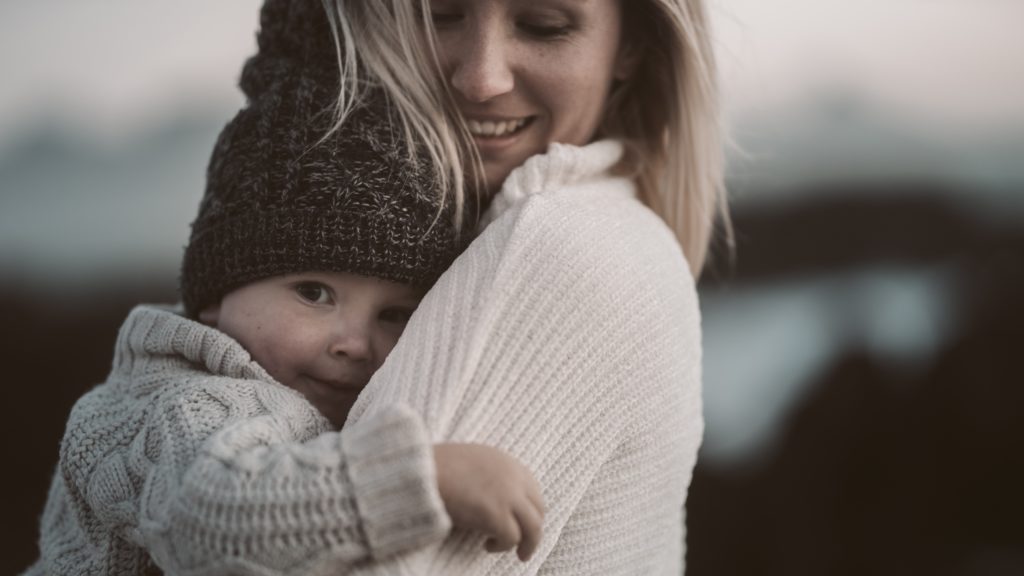 The trend for knitwear is our favorite, because it's always about comfort, and this season – also about femininity and elegance. Throughout, we have chosen 5 stylish knitted things that we dream of trying on ourselves and we advise you:
Bright sweater with a high neck
It will fit perfectly into your basic wardrobe and add color to it! Choose models of cheerful shades and moderate oversize.
Knitted vest
In addition to classic laconic models, experiment with colors and patterns, making the vest the main focus of the image. Complement with a snow-white oversize shirt and leather pants or jeans.
Knitted dress in a hem
Focus on the basic shades and the silhouette that best suits your figure. It is better that such a dress emphasizes the waist – avoid the effect of a sizeless "bag" on you.
Set of longsleeves and pants
Concise and in the most winning shade. This looks great on its own, as well as with an oversized jacket, trench coat or coat.
Set of cropped sweater and copper skirt
The most tempting way to wear knitwear is to choose a short sweater and a high-cut skirt for it. Complement this set with trendy high boots or Cossack shoes and get compliments.