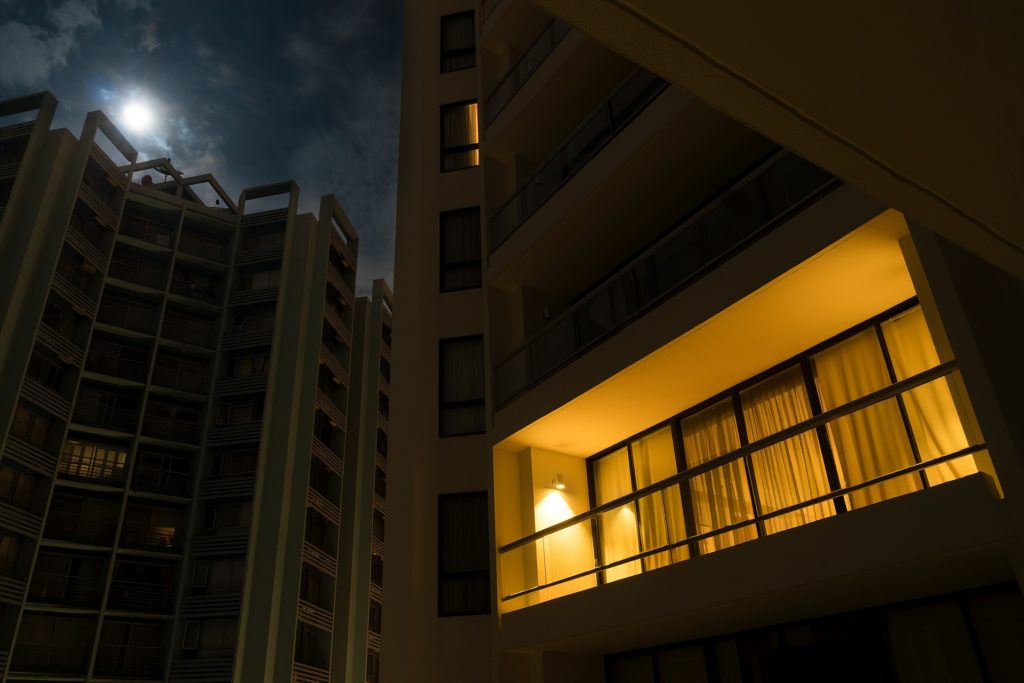 Excessive anxiety and chronic stress, of course, cannot but affect sleep. Each of us has experienced problems with falling asleep well: it is difficult to fall asleep at first, but to wake up normally in the morning. We found 5 ideal solutions for those who suffer from insomnia and tested them.
1. Brew tea. Valerian, lemon balm, St. John's wort, motherwort, mint, thyme, chamomile, and lavender are excellent for relaxing the nervous system.
2. Perhaps the most difficult point to implement. Avoid using devices at least an hour before bedtime. The fact is that the blue light of the screens blocks the synthesis of the sleep hormone melatonin, as if signaling to the body: the light day is not over yet, it is not time to sleep yet.
3. Take supplements. "Sleep Regimen" includes Ashwagandha, an adaptogen herb that has been used in Ayurvedic medicine for centuries to support the nervous system and thyroid, as well as magnesium. It is magnesium that is called one of the key elements indispensable for women's health, along with vitamin D, folates, Indole-3-carbinol and green tea. It works great for boosting immunity, reducing the risk of diabetes and cancer, improving cardiovascular health, helping to fight stress, and is considered one of the best relaxation minerals. Due to its excellent relaxing ability, magnesium in the products improves sleep and is indispensable for those who suffer from insomnia.
4. Plan training for the second half of the day, closer to the evening, but no later than 2-3 hours before bedtime. Fact: after some time after performing intense cardio loads, there is an active relaxation and recovery of the muscles, which requires a lot of energy. This means that after a good workout you will fall asleep much faster. Tested many times. 5. After 4:00 p.m., refrain from consuming foods and beverages containing caffeine: coffee, tea (all types, except herbal), energy drinks, Coca-Cola, chocolate.