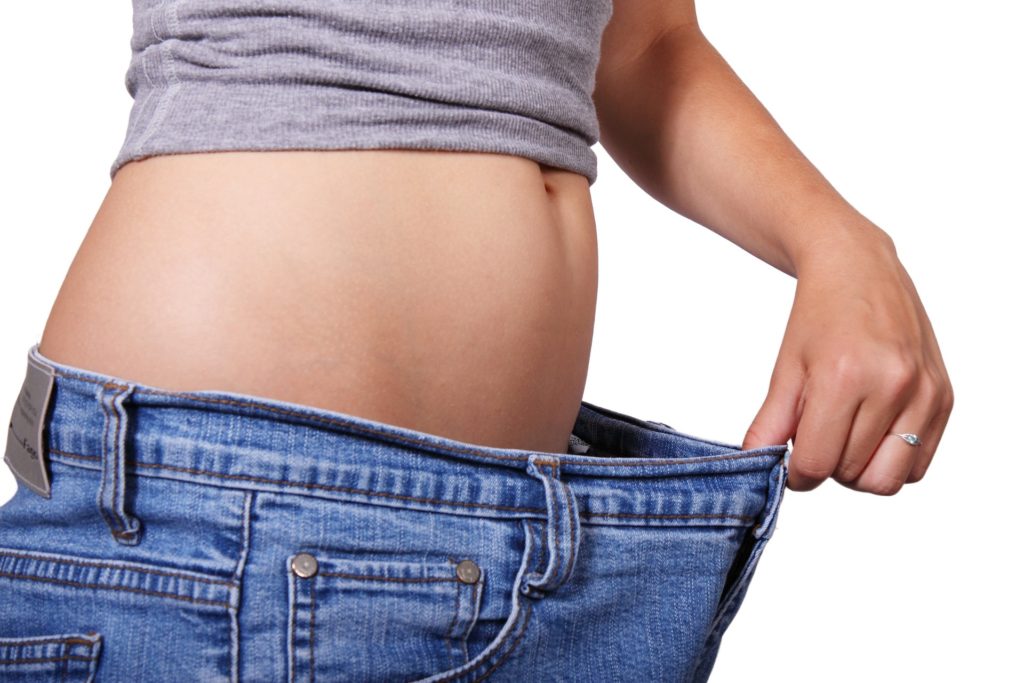 Today, many beauty salons and clinics offer their clients an injection service — lipolitics, which work precisely and quickly, destroying excess fat. But is everything so simple and safe?
A certified trainer tells about the effect of direct lipolitics: they help to effectively neutralize subcutaneous fat cells that are replaced by connective tissue. They have recently become a topic of wide debate, and some experts discourage their use.
But despite the existing negativity, direct lipolitics are very useful for use in some difficult areas. In fact, this is a kind of point non-surgical liposuction.
There are parts of our body where there is an accumulation of fat deposits that are difficult to get rid of even when losing weight. More often, these are areas of the chin, overhanging the cup above the knee, fat traps on the hips.
What do lipolitics do?
Reduce fat deposits
Reproduce fat metabolism
Improve blood circulation
Convert excess fat into energy
It must be remembered that lipolitics have a large number of contraindications. Why?
For example, if lipolitics are used for weight loss and weight reduction, a large amount of the drug must be administered. And it is hepatotoxic. A lipolytic destroys adipocytes, a fat tissue cell. The remains of decay are eliminated through the liver and bile ducts, so the procedure cannot be performed on people with internal organ problems (liver, gastrointestinal tract, kidney disease, gallstone disease, etc.).
If we use direct lipolitics on a large area of ​​the body, we cannot guarantee the uniform administration of the drug, because it is difficult to do this by the injection method and may lead to the temporary appearance of bumpiness on the skin surface.
I recommend careful use of lipolitics in combination with other methods. For example, with manual massage and hardware methods. Direct lipolitics work best when used in minimal amounts.
As a doctor, I successfully combine injection methods with new hardware methods, for example, as Asclepion BodyLab — an innovative technology focused magnetic stimulation (FMS). Thanks to magnetic stimulation, the patient's muscles contract intensively, which increases metabolism and significantly reduces the amount of subcutaneous fat. We work with different parts of the body and help to significantly increase the volume of muscles, make them clearer and improve posture in a few sessions.
FMS technology improves blood circulation and drainage, metabolic processes, affects muscles, blood vessels and fat tissue. This is a technology that really works and gives tremendous results for those who dream of a perfect body.