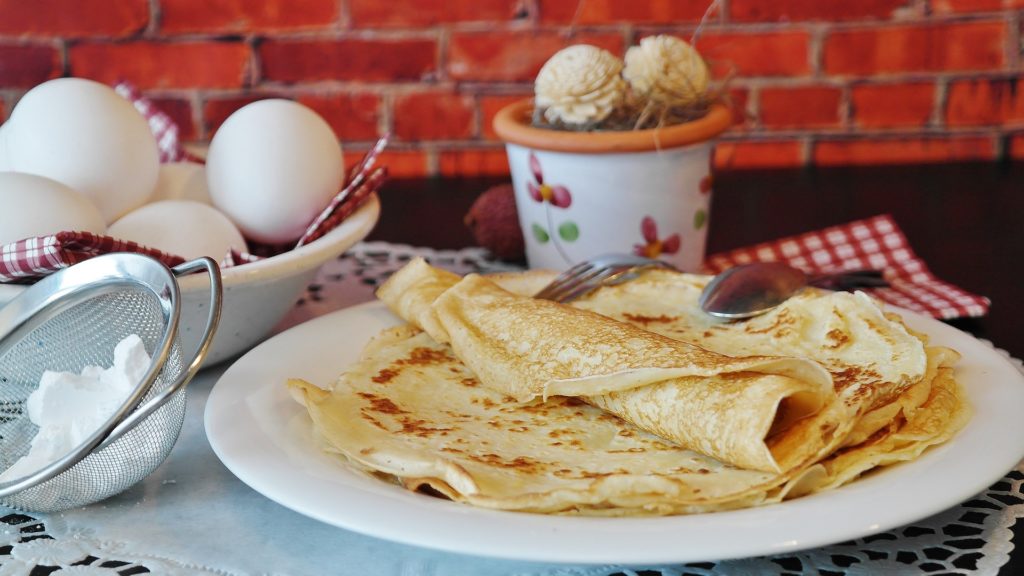 Every girl faces the problem of weakened, brittle, dull hair and slowing down of its growth at least once in her life. There can be many reasons: stress, extreme diets, lack of sleep, changes in care and deterioration of water quality. To strengthen curls, help them grow longer, make them more elastic and shiny, you should add a certain set of products to your daily diet.
A balanced diet should include meat (120 g per day), eggs, fatty sea fish (salmon, tuna, sardines, herring, mackerel and trout), cheese and raw vegetables. More than 90% of hair consists of the protein substance keratin. This means that proteins such as chickpeas (or hummus), lentils, tofu, soy milk, cottage cheese, eggs, cottage cheese and turkey are important to keep him healthy and promote growth.
If you're a vegetarian or vegan, eat as many different sources of plant protein as possible — quinoa, seitan, tofu, lentils, nuts, peanut oil, baby peas. Omega acids are another must-have. Fatty acids make hair more elastic and less brittle as a result. So be sure to monitor the presence of olive oil, avocado and flax seeds in your diet.
"Genetics is the first thing that affects the speed of hair growth and its life cycle. The second is nutrition. If a person does not absorb protein well or its intake in the body is insufficient, if you use very little vegetable oils, the hair will suffer greatly. And the first thing it will lose is pigment. We have three types of cells responsible for hair growth: keratinocytes, the proteins that form the basis of hair structure, sebocytes, which secrete sebum, and melanocytes, which synthesize pigment.
Due to improper nutrition, melanocytes are the first to suffer, making hair dull, gray, unattractive. Why do you think a girl who goes on a strict diet starts to lose her hair? Because fatty acids are lost in it. To prevent this, it is necessary to take up to 70 g of vegetable oil per day. The richest, as strange as it may sound, is sunflower – but it is extremely unrefined. In addition to it, oil of black cumin and almond seeds. A woman in the kitchen should have at least five oils in her arsenal – that's when hair and skin will look amazing.
Many people refuse milk protein, which is very important for a woman: it is cheese, kefir and milk. Yes, now a new trend has appeared: women do not drink cow's milk at all. So, the latest studies have proven that without milk and fermented milk products, menopause began much earlier in women, bone fragility increased, and bleeding gums appeared. In fact, it happens that the milk protein is really not absorbed, as evidenced by the results of the tests. In this case, it is really worth excluding milk protein, but if it is absorbed, it should be consumed at least 2 times a week," says a hair and scalp rehabilitation specialist with 14 years of experience, a member of the Association of Trichologists.