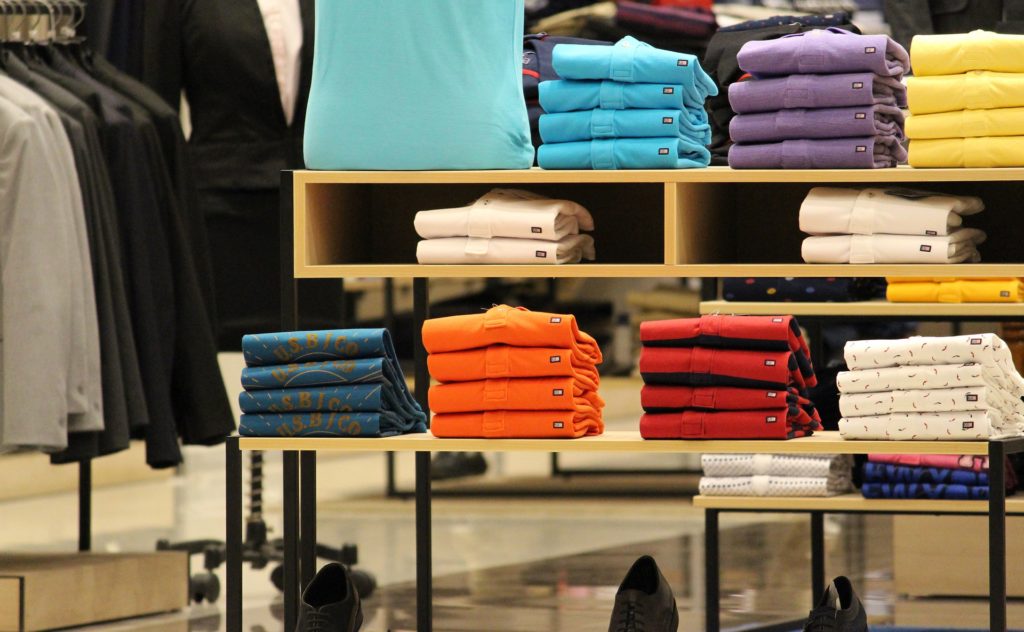 A white T-shirt is the most important element of images for every day. However, street style is always trying to bring something new, so this fall, replace your favorite T-shirt with a longsleeve that follows the curves of the body and imitates skin. This new season long sleeve wear has different motifs. Abstract, psychedelic and animalistic prints are especially revered among street style stars.
Translucent fabrics are one of the most common materials for making longsleeves that fit tightly to the body. At New York Fashion Week, guests showed off their impressive combinations with jeans and sunglasses or with striped pants and high-top sneakers.
Of course, connoisseurs of street fashion and trendy miniskirts did not miss out. With their help and longsleeves printed in tone, you can create a bright total look. We should not forget about the monograms that adorn the longsleeves of many brands – this autumn-winter season, such prints will not lose their relevance.