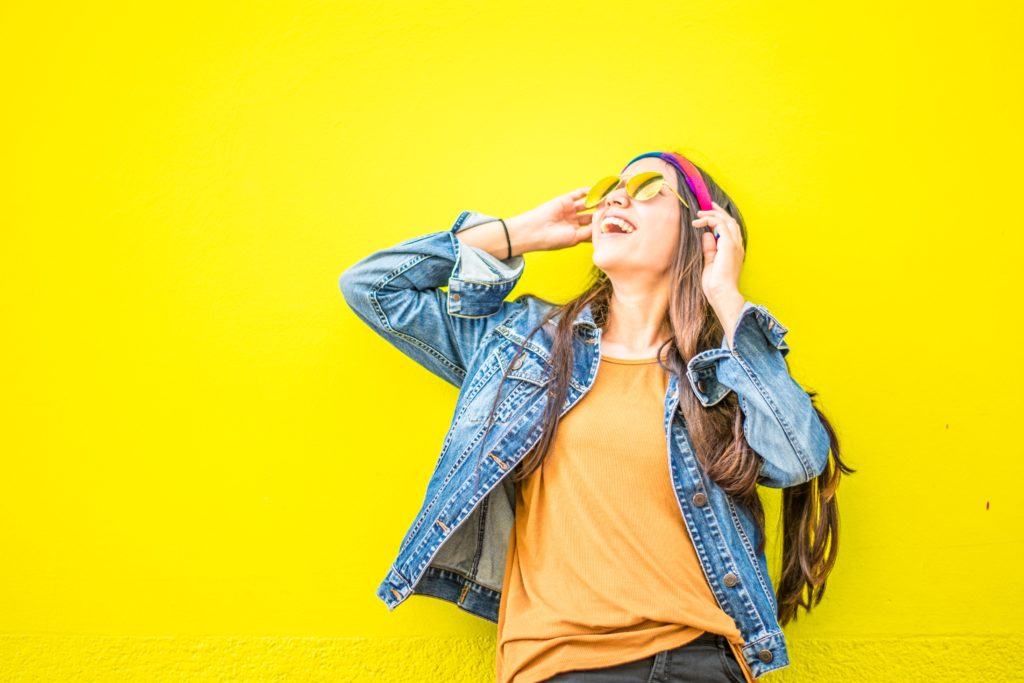 In today's world, when we support complete freedom of expression, it is quite difficult to compile a list of anti-trends. In addition, trends are changing so rapidly that it is difficult to follow. But in fact there are things that we have worn for so long that they have already bored everyone around. The same category includes things that, in general, are not only extremely uncomfortable, but also fit a small number of girls. So in this article we have collected the main anti-trends of this year, which it is time to abandon.
Total oversize
It seems that all the last years have been dedicated to making the whole world love oversize clothes. But in 2022, we began to realize that overly bulky things completely hide our figure without emphasizing anything. Of course, no one is able to give up oversize, and such things still remain popular. But this year we prefer more tailored clothes that emphasize the figure. We also offer to use the famous fashion technique and combine your favorite skinny or oversized sweaters with a narrower bottom.
Micro-bags
Tiny handbags have been tried several times in the list of anti-trends, guided by their complete lack of functionality, but all efforts were in vain. As a result, micro-bags have confidently dominated our Instagram for several years. But now the time has really come – such models have completely exhausted themselves.
Leather leggings
There were times when all the girls walked around in leather leggings, which fit every inch of their feet. Such models have long since lost their relevance for obvious reasons. First, they are extremely uncomfortable. Second, they can emphasize every extra pound. And thirdly, it is quite difficult to put together a harmonious outfit with them. Leather pants are still popular, but in 2022 bet a model of straight or free cut.
Sweater dress
In recent years, we have adored short sweater dresses that resembled too long skinny. Especially popular was the combination – a sweater bag plus sexy boots. Now in the matter of knitted dresses, we choose not extreme mini (as in all other cases), but relaxed maxi options. Well, short models-sweaters can be put on the shelf for a while.
Candid cardigans
In 2021, short cardigans, which covered almost nothing, filled our Instagram feed. Undoubtedly, such models became one of the main trends last year. But, as in most cases with extreme things, their fame was short. In 2022, we are again choosing more comfortable (and safer) models.