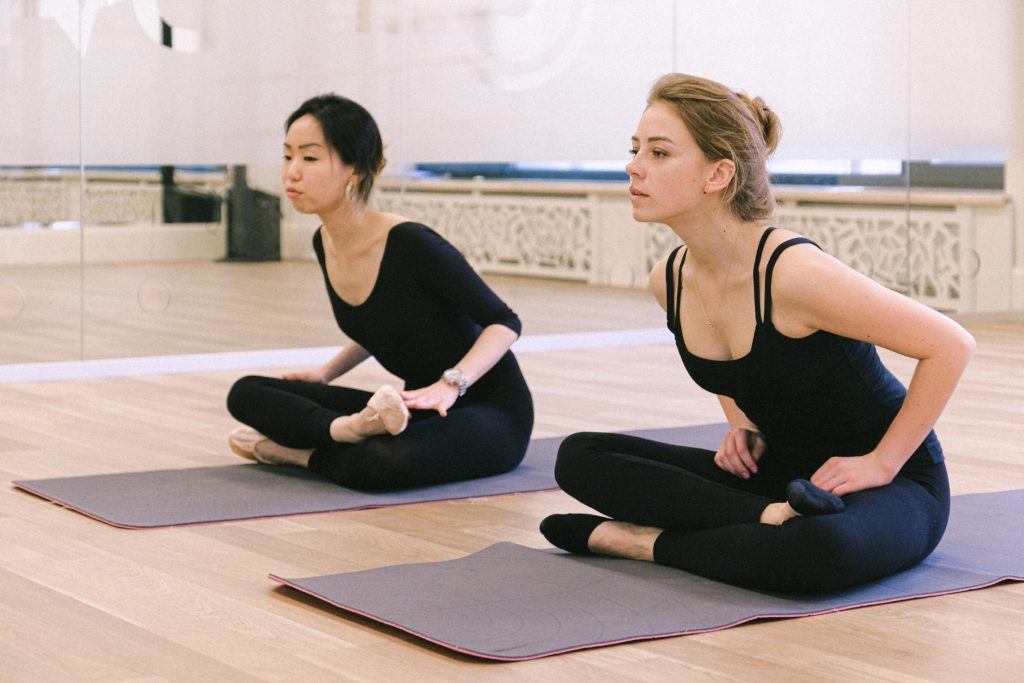 Our world has changed a lot and will never be the same – Lockdown has made its adjustments. Many have switched to a remote format: this applies to both work and training. But even after the lockdown, not everyone returned to their former lives.
The emergence of new sports trends in 2022 is dictated primarily by convenience, comfort and safety for health. A member of the International Federation of Functional Training and a spokesperson for international congresses, talks about what awaits us in the fitness industry.
1. Online training
The pandemic led to the temporary closure of fitness clubs around the world, and trainers had to change the training format. Online workouts have been designed for the opportunity to practice at home, and such classes are available 24/7. It's great that you can watch them from any device. Depending on the desires and needs, everyone can choose either group training or personal training.
2. Exercises with your own body weight
Today, exercises with your own body weight are very popular in gyms. No special equipment is required – just your wish. It is believed that for our muscles is safe weight that does not exceed the weight of our body. The load created by your body has no contraindications. That is why exercises with your own weight are the most natural and safe. There are many exercises with your own weight, and in 2022 this trend will become global.
4 basic rules that you should remember during training:
Do not forget about breathing
Perform the exercises correctly
Take your time
Expand as much as possible
3. High-intensity interval training
High-intensity interval training (HIIT) is one of the most effective ways to deal with extra pounds. The results of research show that HIIT loses 6 times more adipose tissue in training than in normal cardio. Such training alternates between short periods of intense anaerobic exercise and less intense periods of recovery.
This category may include exercise bikes, running, swimming and boxing. High-interval training for only 15 minutes 3 times a week for "fat-burning action" is not inferior to an hour of training on the treadmill. Today they are more relevant than ever due to lack of time and residents of large cities.
4. Flexibility training With such training, the body becomes more elastic, toned and attractive. Stretching in all its forms is a great exercise for working with connective tissue. Flexibility training improves, coordinates and restores the ability of different parts of our body to work together. The main condition for achieving and maintaining flexibility is regularity. Exercise 3 times a week and your muscles and ligaments will become more elastic. This will improve posture and reduce excess muscle tension.
5. Outdoor activities
Because of quarantine, walks in the park, in the woods or on the street have become an integral part of life. This is a great way to stretch muscles and cheer up. Very relevant in 2022: running, yoga, strength exercises on bars or TRX. Outdoor exercise not only improves your mood, but also your body will get more vitamin D. Outdoor exercise has a positive effect on the brain and is a great alternative to fitness centers. Exercising outdoors can help you lose weight, build muscle and improve your fitness. The park is an ideal place for outdoor activities.