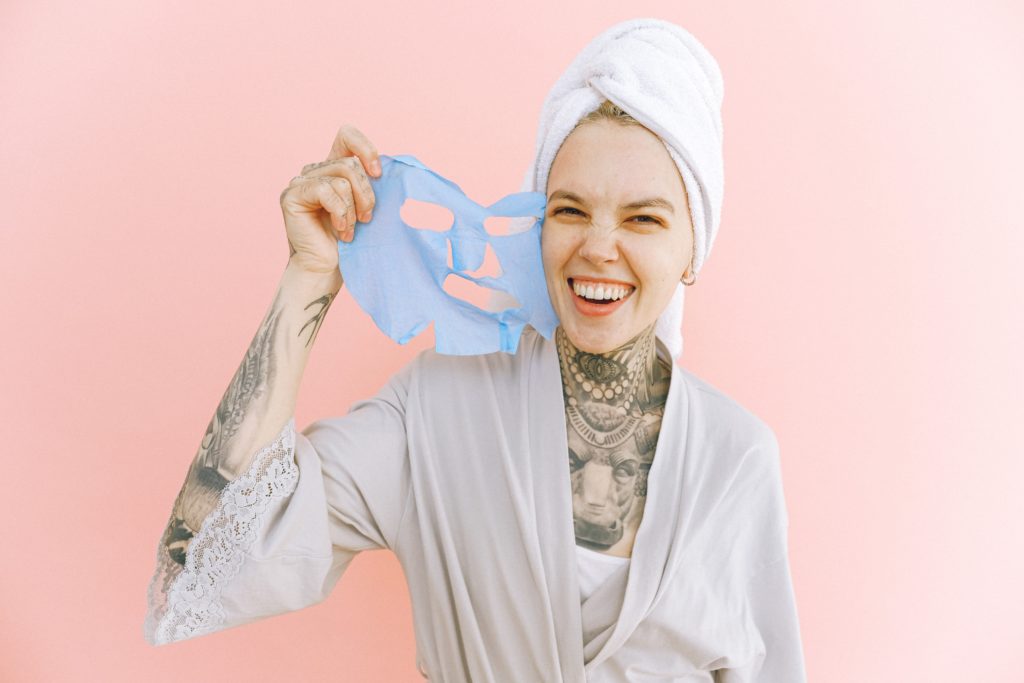 If you have had a sleepless night, or are just bothered by dull complexion and pimples, make a homemade face mask.
To make an anti-inflammatory mask, you only need three ingredients:
Turmeric powder
Honey
Coconut oil
We are preparing a face mask:
Heat the coconut oil a little in a water bath, but not too much, literally to room temperature. Add to the oil 2 tsp. spoons of turmeric and 1 tsp. honey, mix all ingredients well, until smooth.
The resulting mass is applied to the face, neck and décolleté. The mask with coconut oil and turmeric has an excellent tonic, anti-inflammatory effect, improves blood circulation and makes the complexion more even. Soak the homemade mask on the skin for 15-20 minutes, then rinse with warm water, apply a tonic and moisturizer. Use it for a lasting result 1-2 times a week.