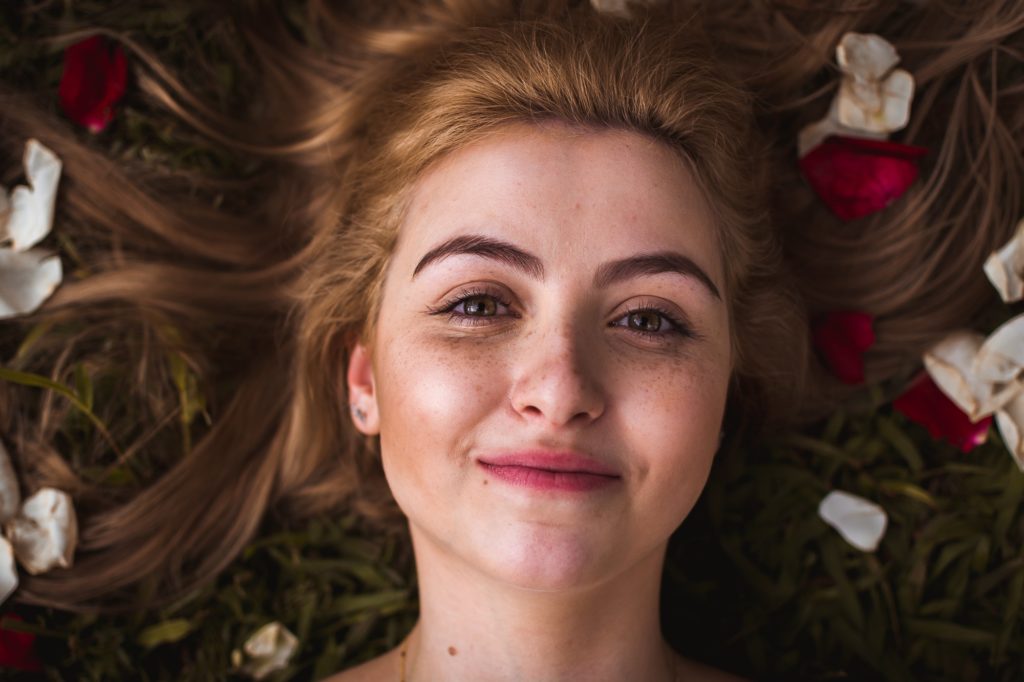 The reason for the appearance of rashes on the face can be hormonal changes, poor metabolism, poor-quality cosmetics, bowel diseases. In this case, homemade face masks have a number of advantages over their shop counterparts due to the fact that they contain only natural products, without preservatives and dyes. They will help alleviate the condition and speed up skin healing.
At the same time, remember: only an integrated approach will help to completely cope with defects. To do this, you will need a consultation with a dermatologist.
Green clay mask. Ideal for problem skin! It has excellent cleansing properties – it removes excess oil, dirt and toxins from the skin. In addition, green clay is a natural antiseptic, has tonic properties, saturates the skin with various microelements, nourishes it, and normalizes metabolic processes. If you want a traditional clay mask recipe, take dry clay and mix it with water – you should have a thick sour cream texture. Apply the resulting mixture to your face for 20 minutes, then rinse with cool water.
Cucumber face mask. It will help get rid of blackheads and tone the skin well. To prepare the mask, grate a quarter of a cucumber on a fine grater and add half a teaspoon of almond oil, mix everything well, apply on your face, and after 20 minutes rinse with cool water. After removing the mask, your skin will be fresh and hydrated. Strain the lotion in the morning and use it in the morning and evening as a tonic.
Oatmeal scrub mask. To unclog pores, mix oatmeal with hot water until you get a gruel. Use only finely ground flakes – too coarse particles can cause micro-damage to the skin and disrupt the integrity of the protective barrier. In addition, such a scrub cannot be used on skin with active inflammation, otherwise you risk spreading the infection to your face.