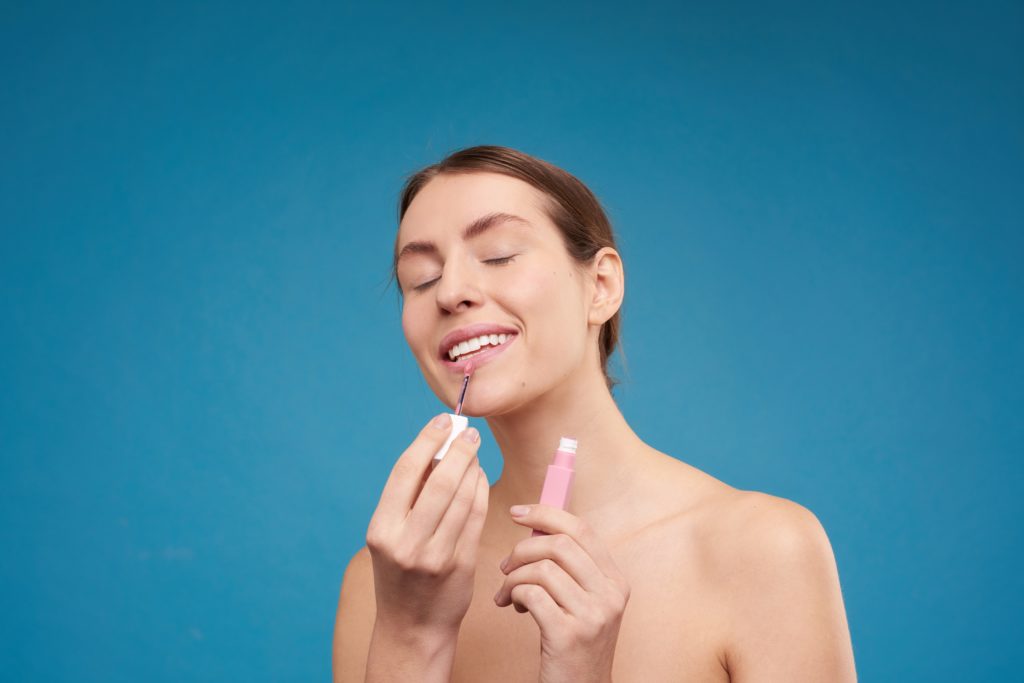 Makeup not only helps to emphasize the advantages and hide the disadvantages, but also allows you to experiment with images, show individuality and creativity. We want you to always be on top, so we suggest you deal with the most common mistakes.
1. You forget to moisturize the skin. Before you start the make-up, you should prepare the skin. When you wake up, do not forget about thorough cleansing and apply moisturizer – in 20 minutes you can start applying makeup. Otherwise, the skin will flake off.
2. You apply too much tonal agent. When minimalism and maximum naturalness are at the peak of popularity, you should get rid of the habit of applying foundation in several layers. In addition, do not forget to shade the cream on the neck and décolleté area to avoid color dissonance. And, of course, choose a tonal foundation that will repeat the shade of your skin.
3. You prefer unnatural eyebrows. The days of too thin eyebrows and tattoos are over, so don't give up on your natural shape. In the new season, it is better to paint your eyebrows casually than to color the skin in this area. To do this, use eye shadow or mascara instead of saturated pencils. Fix the result with a transparent gel that will emphasize each hair.
4. Choose thick false eyelashes. If you are completely dissatisfied with the nature of your eyelashes, and no mascara can correct the situation, do a Yumi Lashes keratin lifting procedure. It will emphasize the look and make eyelashes longer.
5. Exaggerate with contouring. It is difficult to argue with the popularity of the Kardashian sisters. It is not easy to repeat it so that it has an appropriate and high-quality look. Girls often make mistakes when choosing the wrong tools for contouring. For example, too shiny bronzers, powders with a reddish tinge or blush that do not match the skin tone. Not to exaggerate, prefer cream or powder products that are only slightly different in color from your skin tone.
6. You do not know the extent of using a highlighter. The appearance of this beauty product made fans of make-up go crazy. Many people want to create the effect of wet makeup, like the beauties on Instagram. However, you should understand that such makeup may not suit you. Moreover, the use of a large amount of glitter in everyday life is not always advisable. You also run the risk of highlighting flaws with it. After all, areas of skin that have a highlighter, visually attract more attention.
7. Excessively emphasize the contour of the lips. Although certain fashion aspects of the 90's are now in trend, this is definitely not lip makeup. Then the girls clearly painted the contour with a pencil, and filled the middle in several shades with lighter lipstick. Now you don't have to use two beauty products in lip makeup at once. Makeup artists have long combined pencil and lipstick into one product, and also offer to be interested in the technique of "kissed lips".