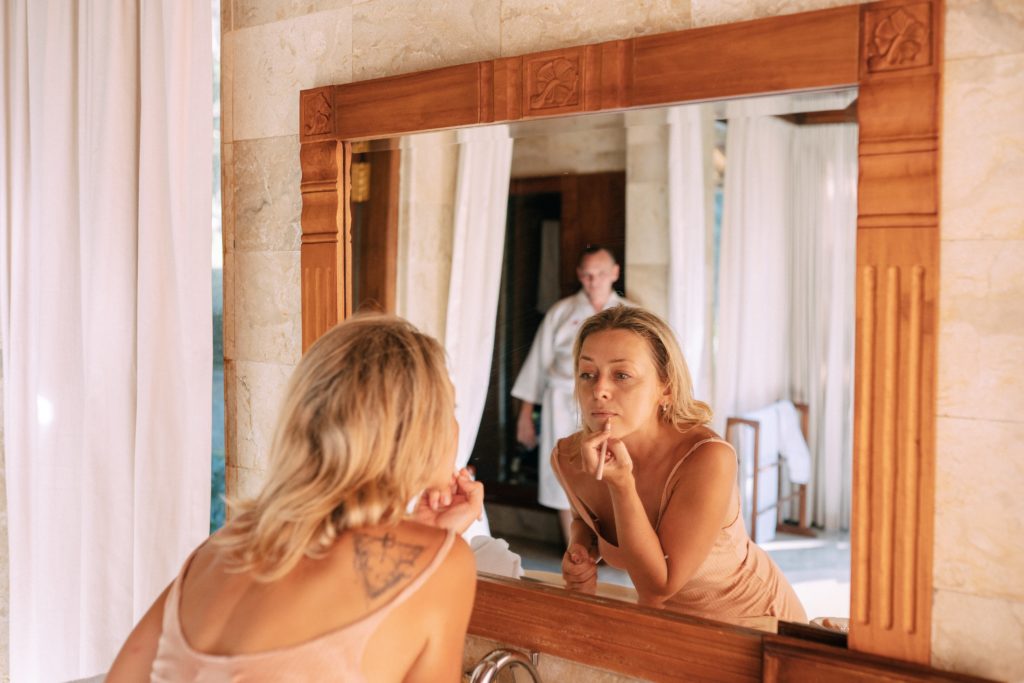 As you meet the day, so will you spend it. That is why it is very important to start it right. We will tell you how to do this in this article.
Lemon water on an empty stomach. Such a procedure immediately after waking up is needed in order to start the body. After that, you can go about your usual activities: take a shower, get dressed, paint, and have breakfast.
Correct breakfast. If you want to recharge your batteries for the whole day, a hearty breakfast is a must. In the morning, try to eat long carbohydrates that will help you wake up and fuel your brain.
Breathe in the morning. If you find it difficult to wake up, try some breathing exercises. For example, sit on the floor with your legs crossed and your back straight. Pinch the right nostril with your right thumb and inhale through the left nostril. After inhaling, hold your breath for a while. Exhale through the right nostril while pinching the left with the little and ring fingers of your right hand. Repeat this exercise 10 times in 3 sets to invigorate and stimulate brain activity.
Diary entry. It's about a day planner in which you put your schedule. Take 5 minutes every morning to write down your thoughts, ideas and schedule the day correctly. Consider lunch and travel time to avoid timing issues.
Start your day with a clean slate. New day – new tasks. Drive away thoughts of yesterday's failures, conflicts, grievances and problems. Think only about upcoming events and try to smile even if you feel uncomfortable.