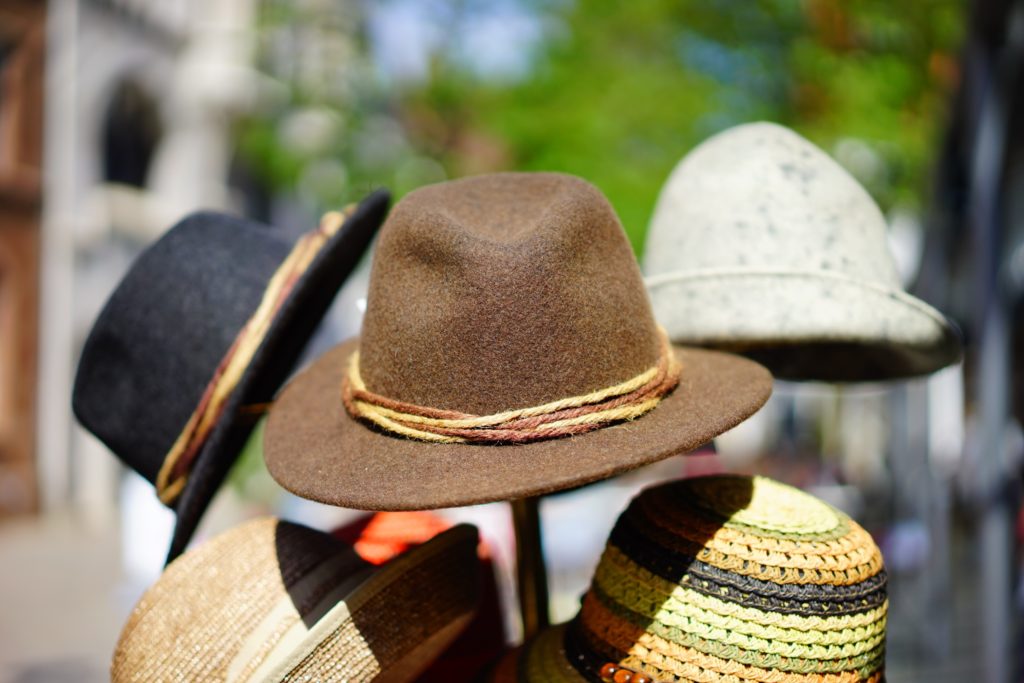 You can already hear the fresh breath of spring in the air, which means that hats can be worn not as needed, but for fun. And, of course, for a stylish bow, because a fashionable headdress can become a "highlight" of any image. Playful hats, bold baseball caps, elegant scarves, light spring hats and aristocratic berets – rather scroll down to learn about the most fashionable hats for spring 2022.
Baseball cap
Without a doubt, the place of the main favorite in the spring of 2022 is a baseball cap. Fashion Instagram bloggers enthusiastically show off a variety of images with this trendy hat. Baseball cap has long gone beyond sports style. Now we boldly wear it with classic trench coats, and with dreamy dresses, and even with formal business trouser suits.
Beret
It is impossible to imagine spring without this elegant hat. The aristocratic beret, which evokes inseparable associations with French chic, will definitely find a place in our wardrobes this season as well. However, the designers have somewhat transformed the classics and introduced us to denim berets, models of unusual colors and with interesting prints.
Hat
Hats will also take pride of place among the trendy hats this spring. On the catwalk will be both daring cowboy models in the style of the Wild West, and romantic hats in the best traditions of Mary Poppins. Such a bright element will definitely add extra points to any image.
Bandage
If you are looking for a warm hat, we recommend the golden mean between a hat and a balaclava – a playful headband. This light, stylish and casual headdress will suit any image – whether casual or dreamy-romantic. You can choose a classic knitted version or a trendy headband in the form of an exotic turban.
Shawl
As soon as it gets a little warmer, we will be able to try on last year's favorite hat again – a playful head scarf, which we replaced with a tired hat. An elegant scarf is the perfect way to complete an elegant bow in the style of a power woman or a relaxed street style image. You can experiment with the handkerchief endlessly, connecting it in different ways and thus changing the image in just one stroke.