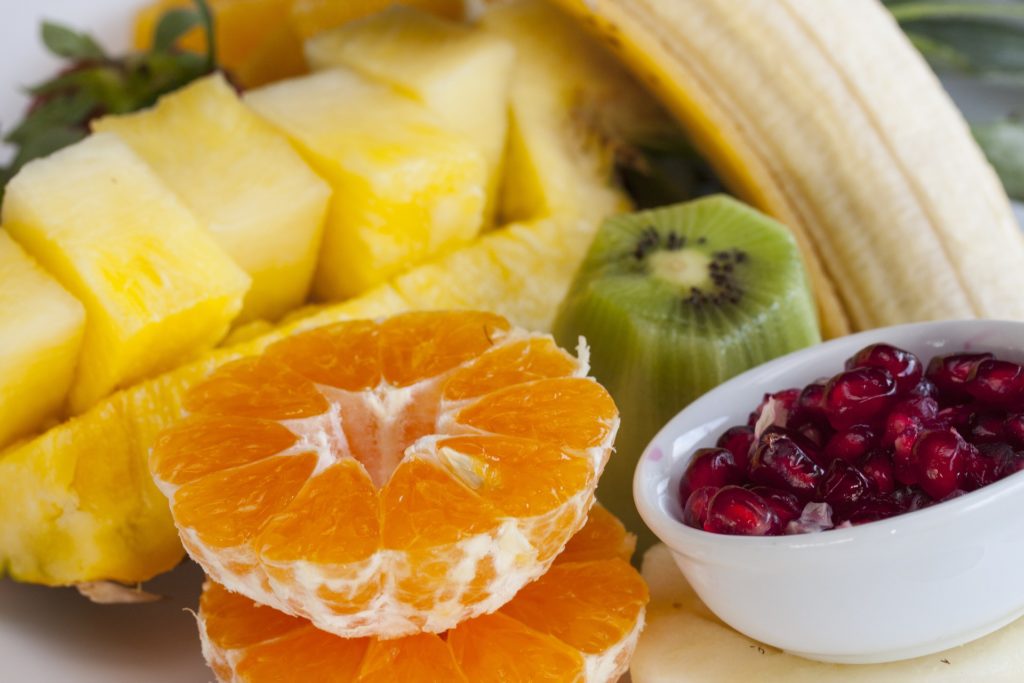 An important question for everyone who works on creating a beautiful body: "Without which meal is it difficult to lose weight?" Scientists from the University of Aberdeen found out this information during an experiment.
Studies have shown that a very hearty breakfast and a fairly light dinner can help you lose weight. But not everything is so clear. Scientists were interested in the peculiarities of chrononutrition — that is, the relationships between food and individual human biorhythms. There is an opinion that eating a lot in the evening is wrong from the point of view of metabolism, because the body is preparing for rest.
In a randomized trial, 30 obese/overweight individuals underwent two 4-week calorie-restricted diets. Yes, breakfast, lunch and dinner amounted to about 1700 calories per day. Participants who emphasized eating a hearty breakfast in the morning reported significantly less hunger during the day. Thus, active morning food consumption (a large breakfast) can help in maintaining a weight loss regimen due to greater appetite suppression.
In addition, scientists are now investigating what happens to the body of those who often eat at night. These are usually people who work around the clock or in shifts. It turns out that those who are used to a hearty late dinner can also lose weight.
"If for some reason you can't give up a late meal, a hearty dinner and small snacks throughout the day will help," says the study.