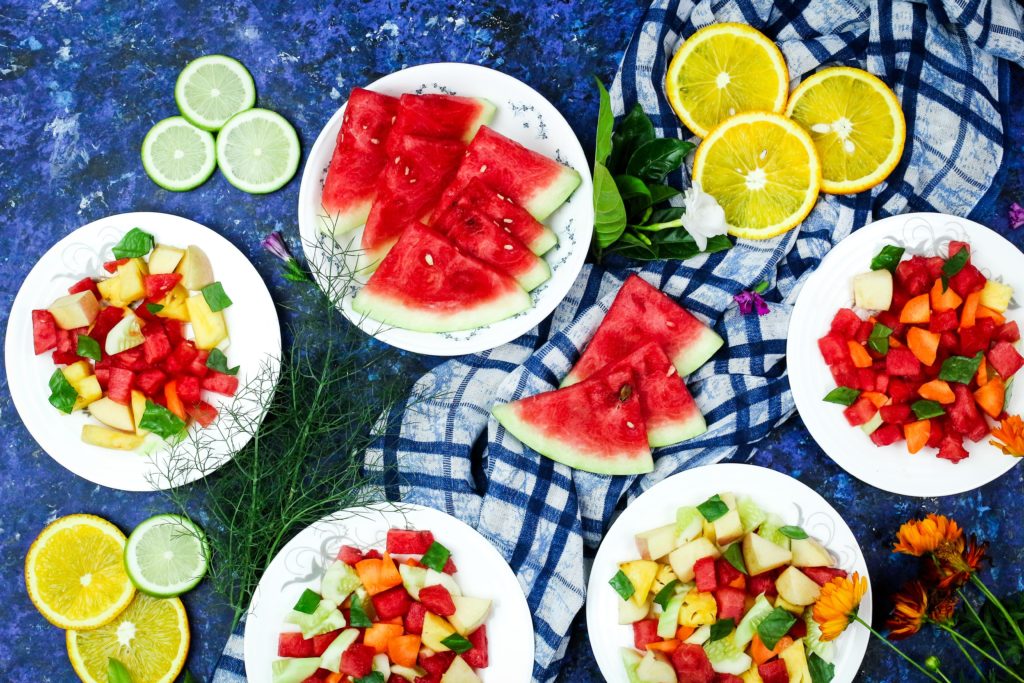 Whatever meanings and concepts we do not give our body: "My body is my temple", "Body as a machine", "Body is a tool" and so on. The common conclusion of the long list is an important conclusion: the body needs care. And this is not only a procedure aimed at the largest organ – the skin, but also care that originates from within. Food, sleep, minimizing stress, exercise – these are the minimums that make us physically and psychologically healthy (genetics also convey congratulations, but do not shift all responsibility to the double helix of DNA).
Today, together with the star Ukrainian nutritionist Natalia Samoilenko, we will talk about training, or rather, food support before / during / after them, to feel like a superhero, not defeated in this battle for endurance, tone and strength.
Before training:
1. Give the body enough energy, ie useful carbohydrates. The longer and more intense the sport (more than 60 minutes), the greater the need for macronutrients.
2. If you exercise in the morning, organize your time so that you have breakfast 1-3 hours before training to avoid gastrointestinal discomfort. Include cereals or bread, high-quality protein (eggs, white cheese, fish), fruits (preferably non-coarse fiber – apples, pears) and berries. Eliminate foods high in fat.
3. Don't forget about hydration. 500 ml of water before training is the optimal amount, but it is an individual indicator.
During training:
1. If the duration of classes is more than 1 hour, you should add a snack in the form of dried fruits, energy bars (choose a healthy composition).
2. If you do high-intensity sports, supplement the snack with a sports cocktail to restore electrolyte balance, which changes with loss of sweat.
3. Drink water. About 150-250 ml every 20 minutes, usually depending on weather conditions and body weight.
After training:
1. Include carbohydrates and proteins in your diet to reduce the breakdown of muscle protein. It is believed that 20-40 g of protein and 120 g of carbohydrates are enough. Moreover, the ratio of proteins and carbohydrates 1: 3 is sufficient. Also, don't forget about healthy fats.
2. Maintain water balance.
Movement is not only life, but also one of the keys to longevity and eternal youth.