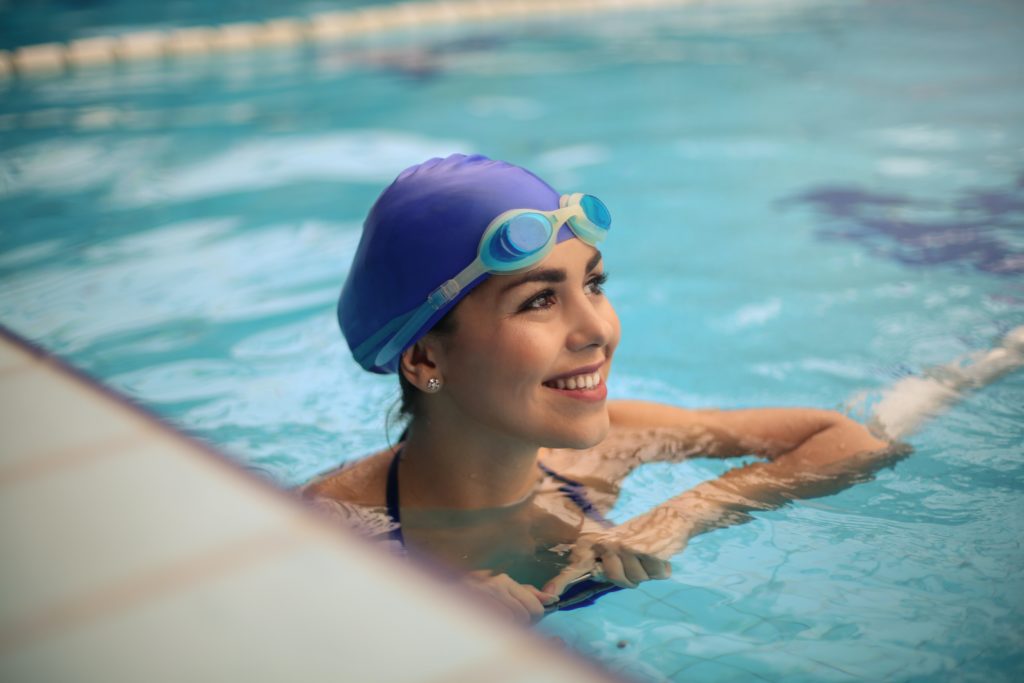 Badminton
Badminton became part of the Summer Olympics program in 1992, although it is rumored that this game appeared several centuries ago in India. The badminton we know today was introduced into our sports routine thanks to the British, who spied on this racket and shuttlecock game in India in the early 1800s. Already at the end of the 19th century, badminton was recognized as a serious sport with a set of rules and requirements for players. So, striking a shuttlecock with a racket is an important Olympic discipline that requires skills and skill, although almost every modern person owns a racket at an amateur level.
Golf
While golf is now more often perceived as entertainment available to more affluent segments of the population, the emergence of this game is associated with Scottish shepherds who have fun driving stones into rabbit holes with the help of staves. The meaning of golf that we are familiar with today is this: you need to drive the ball into the hole using the minimum number of strokes. And if it looks incredibly stylish and attractive in the movies, then in fact golfers need to have such qualities as dexterity, accuracy of movements, developed logical thinking and analytical skills.
Rowing and canoeing
One of the most sought-after summer water activities has been an Olympic sport since 1936. Good rowing performance depends on the strength of the muscles in the arms, legs and back (so be prepared for a soreness after a summer rafting of any difficulty level). This discipline is both a solo and a group sport.
Trampoline jumping
Jumping on a trampoline is a difficult and beautiful sport that requires high concentration of attention, a stable vestibular apparatus and super-precise coordination of movements. The history of this sport is unlike any other – trampolines used to be used as insurance for circus performers. Trampoline jumping became a separate sport discipline already in the 1940s, and got its place in the Olympic Games 60 years later in 2000.
Boxing
Respected and traumatic, boxing is almost as important a media and pop culture sport as football. Besides the fact that the world is following famous boxers, many people are boxing in their daily lives as a regular exercise. So, among boxing fans there are such stars and models as Adriana Lima, Irina Shayk.