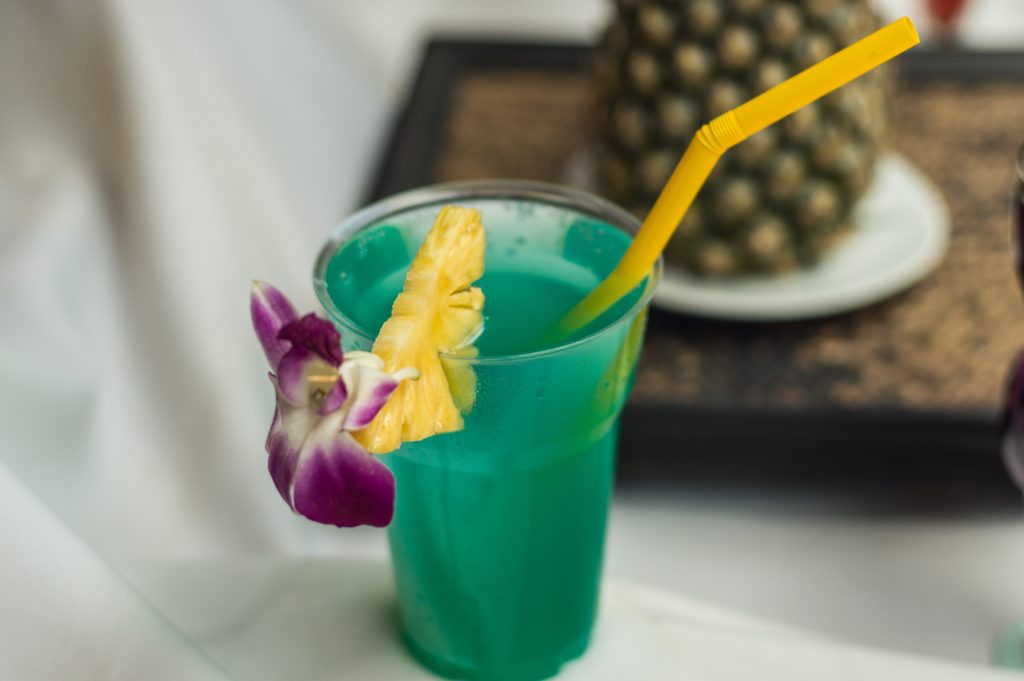 Ingredients:
1 fresh pineapple
0.25 liters of vanilla ice cream
2 st. l. rum
chocolate chip cookies to taste
Method of cooking
Peel a pineapple, grate it and beat in a blender with the rum.
Then add the ice cream and beat again. Pour into glasses. Serve with chocolate chip cookies.
If desired, these ingredients can be replaced with mango and coconut ice cream, raspberries and lemon sherbet, frozen cherries and almond ice cream.