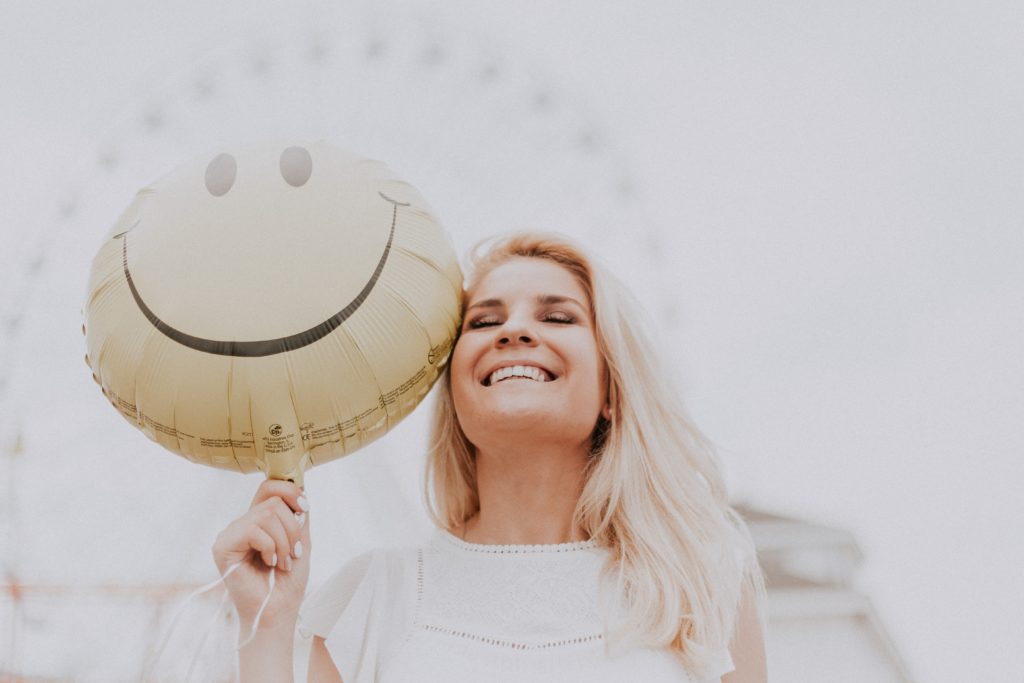 It is not so easy to think positively nowadays, especially since we monitor the news 24/7 and try to analyze the current situation on our own. And, most likely, a lot of negative thoughts are swarming in your head. How to get rid of them and start concentrating on the positive – read in our material.
We have tested all these methods and we want to assure you that they really work.
Focus on the good
I agree, it's extremely difficult right now, given the news we keep getting. But try to remember something pleasant or dream of something good, at least for a while. Look at the situation from a different angle: for example, you now have the opportunity to get to know your neighbors better or discover new skills. Also, imagine how you are finally meeting your loved ones if you are currently separated from them.
Practice gratitude
The practice of gratitude is known to reduce stress, increase self-esteem and promote resilience even in very difficult times. Think about people, moments or things that bring you some comfort or happiness, and try to express your gratitude at least once a day. It can be thanking an acquaintance for the support, a neighbor for the help you need now. Thank you every day and make sure that positive thinking still wins over negative thinking.
Keep a thank you diary
Write down your feelings every day, especially your gratitude. Write down in detail what you are grateful for and to whom – it will help raise your level of optimism and peace of mind. You can keep a diary every day, or you can write down the things you are grateful for. You can also portray your emotions through pictures.
Allow yourself to joke
Studies have shown that laughter reduces stress, anxiety and depression. It also improves the skills of overcoming negative thinking, improves mood and self-esteem. Be open to humor in any situation, especially in difficult ones, and allow yourself to laugh. It instantly improves your mood and makes things less complicated. Even if you don't want to laugh at all, still try to make yourself have a little fun, so you can improve your mood and reduce stress.
Spend time with positive people
Try to find friends or just interlocutors who are full of optimism and good mood, no matter what. Believe us, these will definitely be found wherever you are!
A positive person has the opposite effect on others. Research shows that interacting with positive people improves your self-esteem and increases your chances of achieving goals. Surround yourself with people who will raise your morale and help you see the bright side.
Practice positive self-talk
We tend to be strict with ourselves and be the worst critics. Over time, this can lead to negative thoughts about yourself, which are difficult to get rid of. To stop this, you need to remember the voice in your head and respond with positive messages, also known as positive self-talk.
Research shows that even a slight change in the way you talk to yourself can affect your ability to regulate your feelings, thoughts and behavior during stress. Here's an example of positive self-talk: Instead of thinking, "I really ruined it," try "I'll try it again."