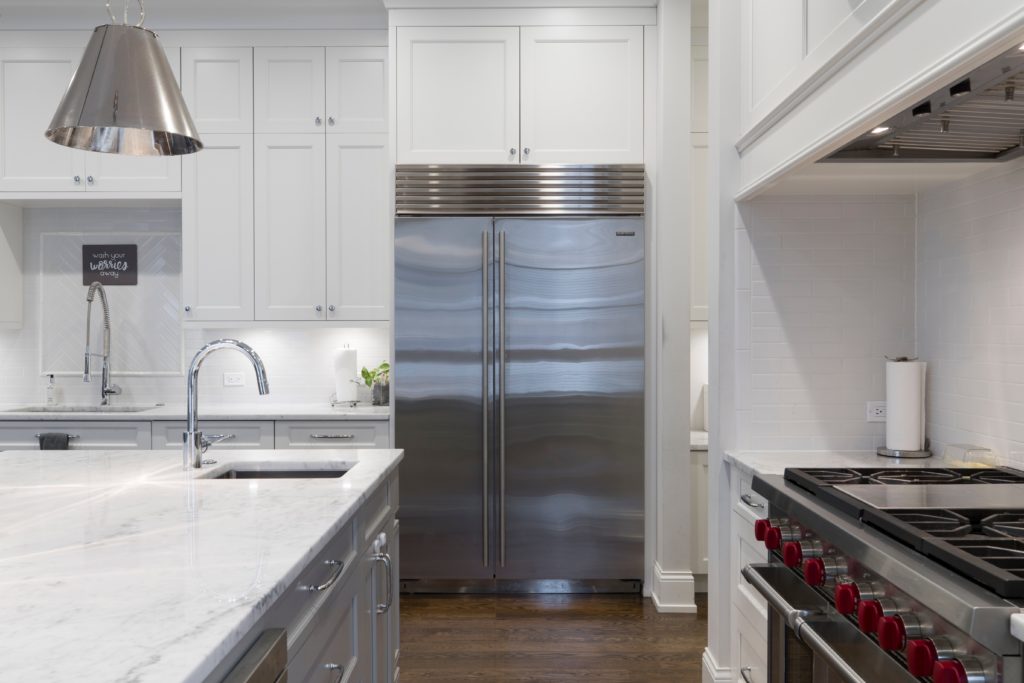 As much as we hate to admit it, if our kitchen is full of forbidden (but so delicious) foods, the most ideal weight loss and weight stabilization plan will not work. The idea behind this plan is to always have ingredients on hand so that you can quickly prepare delicious and healthy meals at any time. Here is a list of 10 foods that should always be in a properly filled refrigerator.
Lemons. They can be added to tea, and lemon juice can be poured over the fish.
Avocado. We talked about the benefits of avocado more than once. Don't worry about the high fat content, as these are healthy fats. Avocado is a great addition to salad or toast.
Eggs. No matter how trite it may sound, they will definitely come in handy for you: boil, fry, cook poached eggs.
Tomatoes, which are never too many. They can be used in salads, fried, made into sandwiches, and eaten just like that.
Spinach. It is known to be rich in iron and will be great with curries, eggs, or as a side dish.
Red pepper. Color matters – this product contains more beta-carotene than other peppers. It is good to bake it or eat it with hummus.
Natural yoghurt. It can be eaten as a stand-alone dish or with granola, or it can be used to make meat marinades.
Fresh ginger. It goes well with meat, vegetable and fish dishes.
Soups. Ideally fresh – they are good for a late dinner along with bread and cheese.
Smoked salmon. It is a good source of fish oil. Add it to scrambled eggs or make sandwiches with it.
Things to avoid are garlic bread, mayonnaise sauces, and convenience foods. These dishes are easy to prepare, but they are high in fat, which is definitely not good for the body.