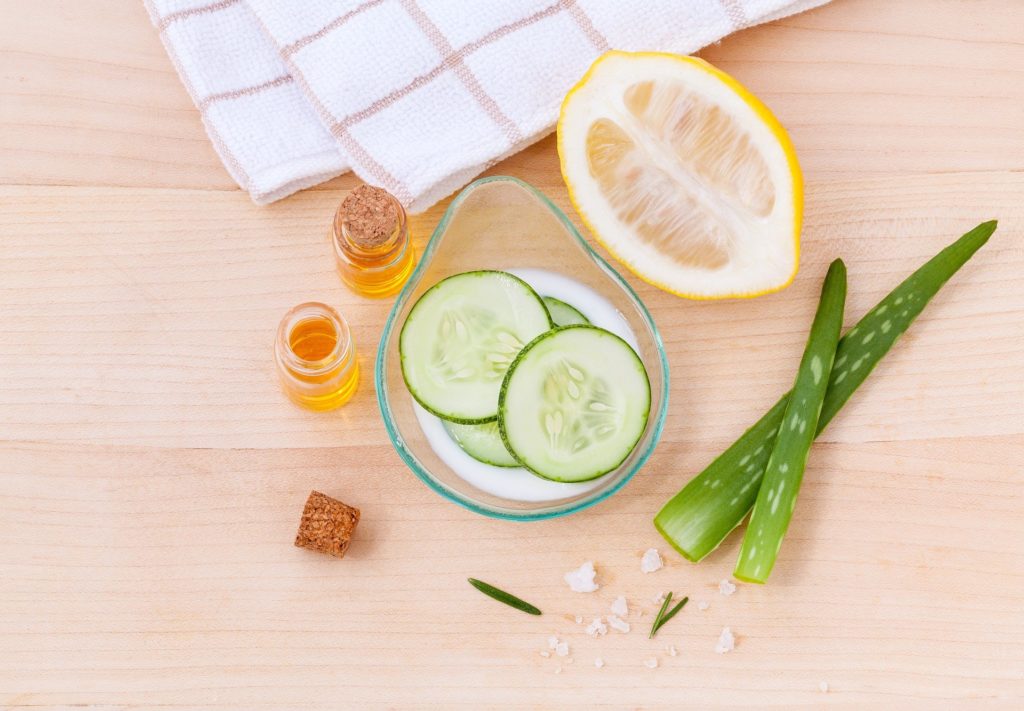 The insolation season is over, and now the skin gradually gives feedback in the form of dryness, a feeling of tightness and peeling. To moisturize the skin, you can prepare a mask at home. Every girl will find products for its preparation, and the result will please you after the first use.
Ingredients:
• 6 teaspoons of clay;
• 2 teaspoons of aloe vera juice;
• 1 teaspoon of natural raw honey;
• clean water.
"The best way to balance dry skin is with the right products and moisture. This refreshing mask will hydrate your skin from the inside. For a soothing effect, simply add a few drops of lavender essential oil to the mixture. Lavender is probably the most famous essential oil; its wonderful aroma can help relax the nervous system and is particularly useful for relieving symptoms of anxiety, irritability and insomnia," an expert says.
Prepare the mask:
Mix all the ingredients to form a smooth paste, gently apply and massage your face and neck.
Leave on for 20 minutes before rinsing with warm water.