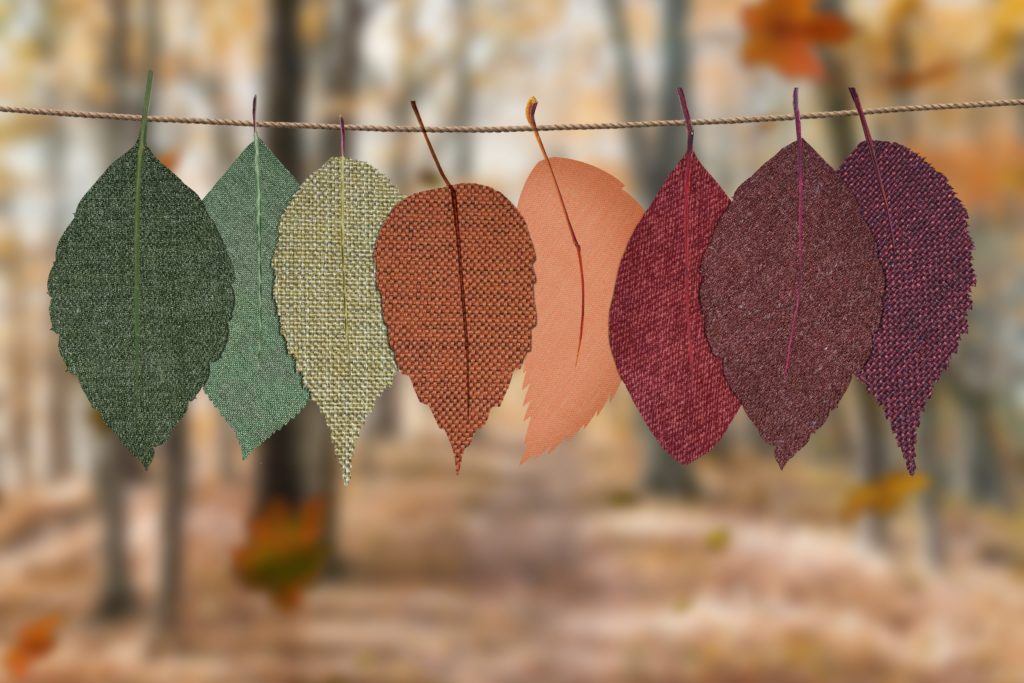 Dermatologists and cosmetologists call autumn the season of beauty, and we cannot but agree with them. This is truly the best time for most skin manipulations, from home care to professional treatments. Moreover, during the off-season, your skin condition is bound to undergo changes. You have probably already noticed that it has become drier or, on the contrary, it has an oily sheen and rashes. This is due to the cold wind and dry air in the rooms, which we stopped ventilating with the temperature drop. That is why in autumn it is so important to change the usual beauty routine and stock up on new care products.
Change your cleanser. Alcohol tonics and light lotions that helped fight oily sheen in the summer are no longer relevant. Instead, opt for milder, creamy cleansers that won't dry out your skin. A light lather or a hydrophilic oil wash and a milk make-up remover work well. Peeling (only enzyme) for the face should now be regular: once a week for normal skin, twice a week for oily skin and once every two weeks for dry skin. It will exfoliate well the keratinized skin particles to prevent the appearance of rashes.
Add acids. Now you can inject brighteners into your beauty routine to get rid of those age spots that you got from sunburn and long exposure to the outdoors. In addition, in the fall, it's time to take care of facial rejuvenation with acid peels and creams. But no amateur performances! Only a cosmetologist can select the right acids, and even more so carry out a professional peeling.
Moisturize your skin regularly. Summer moisturizer is no longer enough for you. You've probably already noticed this. Therefore, it is better to rely on more oily textures and use face masks – homemade or professional – twice a week. Hyaluronic acid must be present in the "store" products. It moisturizes the deep layers of the skin and relieves the feeling of dryness and tightness.
Enter nourishing creams. Just a thick-textured moisturizer is good. And if you add a nourishing cream to it, your skin will thank you! It does not hurt to use special serums designed to solve a specific skin problem. But only a beautician can choose an effective one for you.
Protect capillaries. Along with the cold, the problem of dilated capillaries usually comes. This usually appears as a red spider web or asterisks on the face. If you come across this phenomenon from year to year, then we advise you to get a protective cream in advance (it is also called cold cream). And pay attention to the funds marked "for rosacea". They will help you get rid of the pink color of your cheeks.