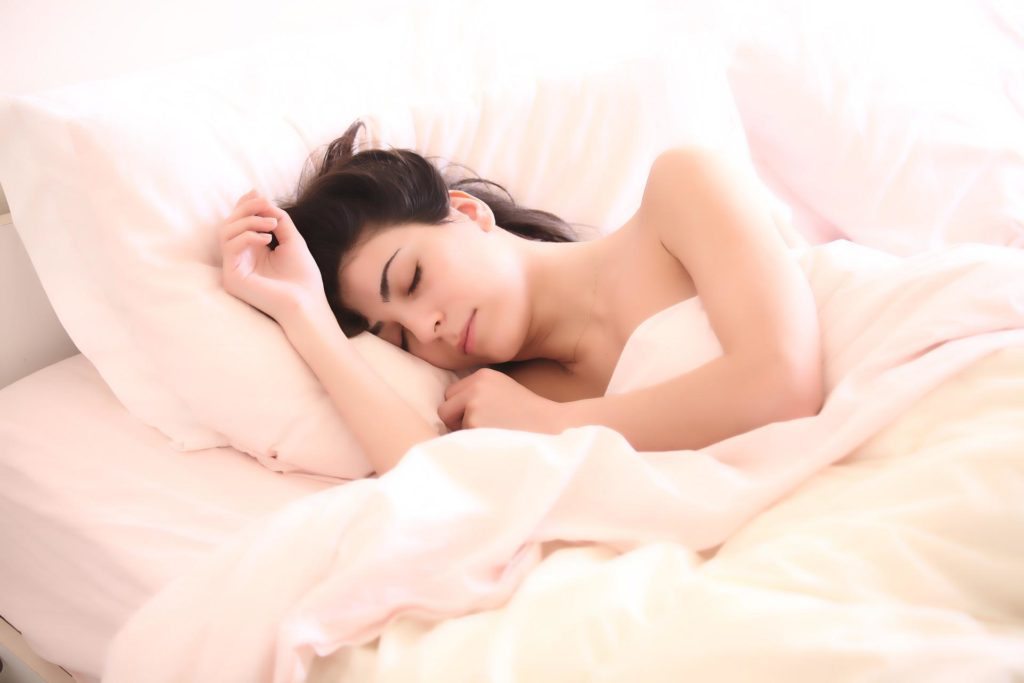 Today, sleep problems are experienced by many: of course, the main reason is increased anxiety due to the war in Ukraine, as well as chronic stress due to deadlines, quarrels with loved ones and other troubles.
So that you do not suffer from insomnia, we have collected 5 rules of quality sleep that we break every day:
1. Do not overeat a few hours before bedtime. It is best to go to bed at least 2-3 hours after dinner. In this case, you will fall asleep quickly and soundly.
2. Go to bed before 11 p.m. The most useful time for quality sleep is from 11:00 p.m. to 1:00 a.m. It is during this period that the recovery and detox processes of the body take place.
3. Sleep in complete darkness. It is very important. Check that the light from the windows, from the Wi-Fi router or other sources does not interfere. Only then does the body begin to produce the main sleep hormone — melatonin.
4. Do not take gadgets to bed. Ideally, control The reason is still the same – if the body "sees" light, even if it is the blue light of screens, it perceives it as a signal to wake up.
5. You should not drink a lot before you plan to go to bed. It's not just about alcohol — it's about pure water, too. Otherwise, the kidneys will have to be too actively engaged in liquid processing, and as a result of the work of this organ, the whole body will be involved later. Instead of sleeping, he will dispose of the liquid he drank before going to bed.