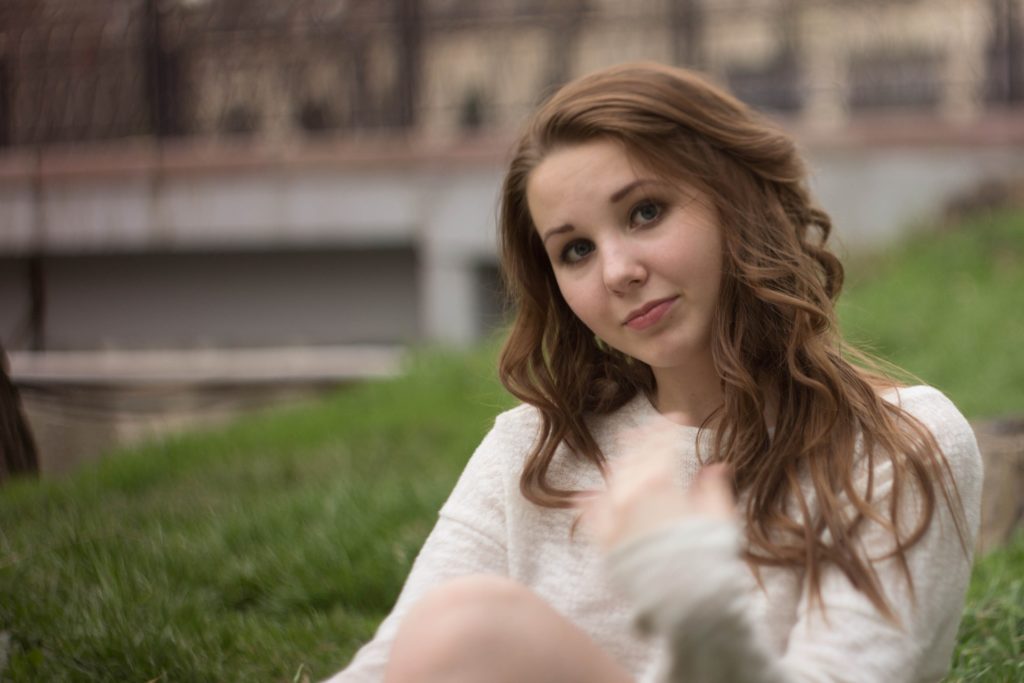 A beachy wave on your hair, even in the summer, is an unsurpassed timeless classic that suits almost everyone, regardless of hair length and texture. However, it is also a classic, which leaves room for a spectacular reinterpretation. So, welcome – Scandinavian waves are very timely on the agenda: it's time to refresh the classic look.
The Scandi wave doesn't have to be too perfect or constructed. It's about creating softer, flatter waves around the face and randomly in the hair. A modern (and much cooler) evolution of the wavy hair we all loved so much in the '90s, Scandi waves are a much looser iteration of the classic beach curl, and they're lighter, sleeker, and more bohemian in their aesthetic.
They are indeed somewhat similar to Botticelli (or Pre-Raphaelite) waves. It's no wonder everyone from Kaia Gerber and Sophie Turner to Hyeon Jung and Olivia Rodrigo sported their own take on Venus' long, soft locks on the 2022 Met Gala red carpet. Hair trends in general have moved away from the polished look and now it's all about relaxed and loose texture.
The easiest and fastest way to create Scandi waves is with a hair styler
All you have to do is divide your hair into sections (about five cm wide and two cm deep), clamp with the tool, hold for a few seconds and work your way down the hair to create defined kinks. Another way is to try braiding wet hair overnight, then use a texturizing spray and lightly brush in the morning.
Hayes offers some tips on how to make the waves work for you: It all depends on where you start the wave and where the kinks and kinks sit, but Scandi waves work for all hair lengths. For longer hair, you can start closer to the top of the head and work your way down, creating bigger kinks. With shorter locks, I recommend starting at or below the eye line to create texture in the lower layers of the hair, rather than creating too much volume on top.
Another tip from the stylist is to avoid clamping the tool at the same height on each area of the hair. You have to make sure that the bends start and end in different places to avoid one big bend in the hair. The more uneven, the better. Finally, spritz a texturizing spray on the mid-lengths and ends to add definition, definition and movement. And voila, the hairstyle is ready, perfect for summer holidays, and for anything in general – wherever you are this summer.