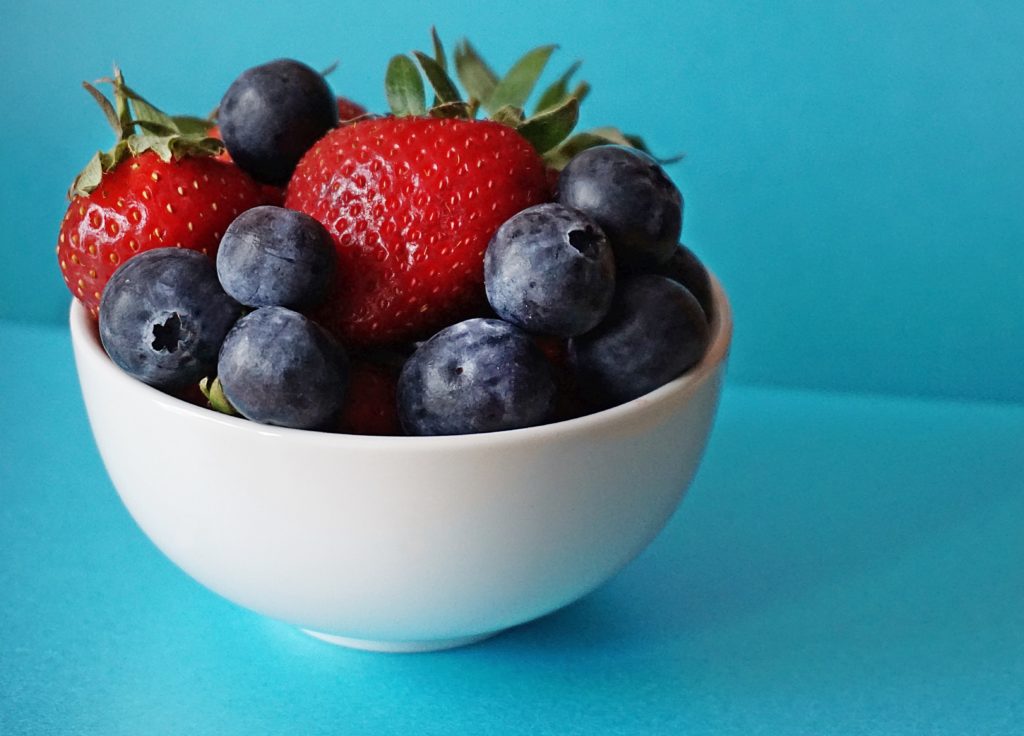 The most famous nutritionist has compiled a list of the most useful summer berries that should be included in the diet of every girl. They are incredibly tasty, low in calories and very useful.
Strawberries
Most carbohydrates come from simple sugars – glucose, sucrose, fructose. Glycemic index – 40, which is considered relatively low. Contains vitamin C, manganese, folate (vitamin B9), potassium in high concentrations. To a lesser extent provides the body with iron, copper, magnesium, phosphorus, vitamins B6, K, E.
In addition, it contains powerful antioxidants such as pelargonidine (anthocyanin compound gives a bright red color of berries, the amount is proportional to the degree of fruit ripening), elaginic acid (polyphenol, which helps fight bacterial inflammation), elagotanins (eg, sanguine).
Raspberry
Rich in vitamin C (54% of the daily norm), manganese (41%), magnesium (7%), copper (6%), iron (5%), potassium (5%), phosphorus (4%), vitamins K (12%), E (5%).
The berry also contains a small amount of vitamins A, B1, B2, B6, calcium and zinc. Includes antioxidants such as quercetin, ellagic acid. Raspberry extract has excellent anti-inflammatory properties.
Blueberry
Glycemic index – 53. Vitamin K1 (phylloquinone) in the composition participates in blood clotting and promotes bone strength. In addition, this berry is an excellent donor of vitamins C (24%), K (36%) and manganese (25%), in smaller amounts of vitamins E, B6, copper.
It is considered one of the richest sources of antioxidants among fruits and vegetables. It contains anthocyanins (malvidin and dolphinidine give a rich color), quercetin, myricetin.
Blackberry
Glycemic index – 25. Among micronutrients, the leaders are vitamin C (30.2 mg), K (29 mcg) and manganese (0.9 mg). Blackberry extract has proven effectiveness against bacterial inflammation of the oral cavity. Therefore, if you are concerned about the condition of the oral mucosa, you should include this product in your diet.
Add color to the diet in the form of the above superfoods and say "no" to free radicals, using delicious antioxidants.