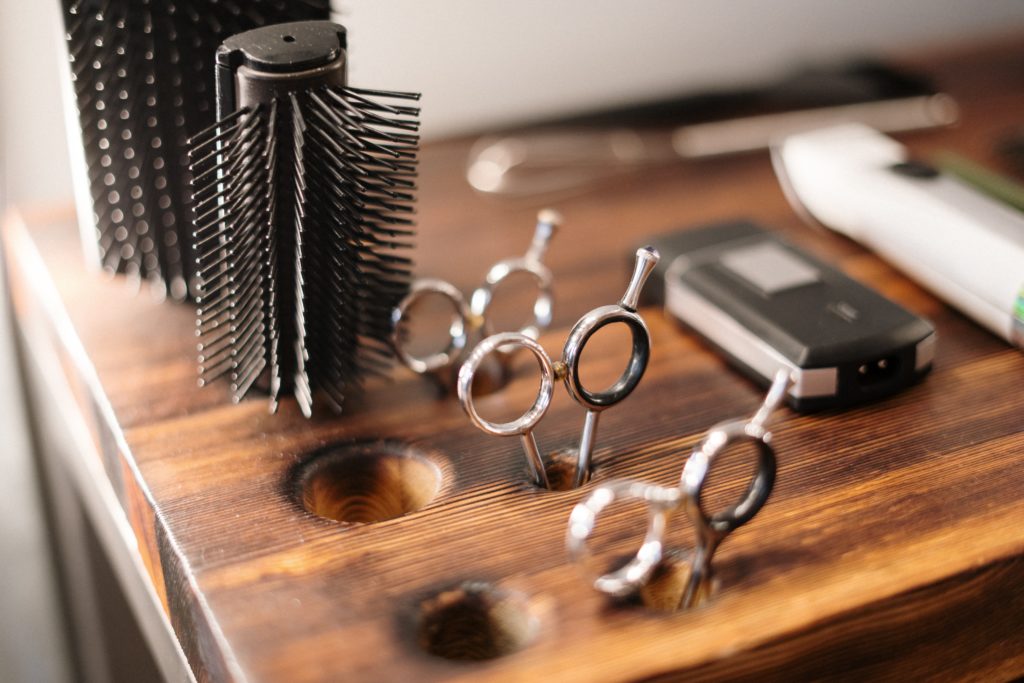 With the onset of winter, we must take a more balanced approach to the choice of care products for hair and scalp. Let's take a look at how to balance healthy hair in cold weather. Of course, the first and main problem that arises in winter is dullness, static, dryness and brittle hair.
Hair loses moisture quickly and becomes unattractive due to central heating.
Now let's take a look at the rules that you cannot do without during the cold season:
1. Do not leave home with wet hair! The structure of wet hair is more vulnerable than dry hair. Freezing moisture in your hair will inevitably damage your hair and cause split ends. Therefore, a hair dryer and thermal protection should become your faithful companions in the winter.
2. Wash your hair with warm, not hot, water. After a cold street, you always want to soak up a warm bath, but do not forget that hot water negatively affects the condition of your hair and skin. The scalp becomes more oily and the hair loses its color and becomes dry.
3. Remember: beautiful hair = healthy scalp. I recommend a scalp peeling based on tea tree oil or seaweed – they perfectly soothe and moisturize the skin.
Also, peelings allow you to remove the stratum corneum on the skin, which gives a feeling of freshness and accelerated hair growth.
4. In the cold season, the hair structure is greatly weakened due to external factors. Therefore, do not forget to use intensive hair masks: this is a very powerful and effective way to heal your hair in less than 20 minutes. But do not confuse masks and conditioners, because they are completely different products, and they cannot be interchangeable!
Use the mask on hair well wrung out with a towel: apply it to the curls, rinse, squeeze the strands again with a towel and apply conditioner for 1-2 minutes.
5. Leave-in fluids, creams, sprays and hair oils will save you from electrification. These products eliminate excessive frizz and static, leaving the hair structure soft and silky.