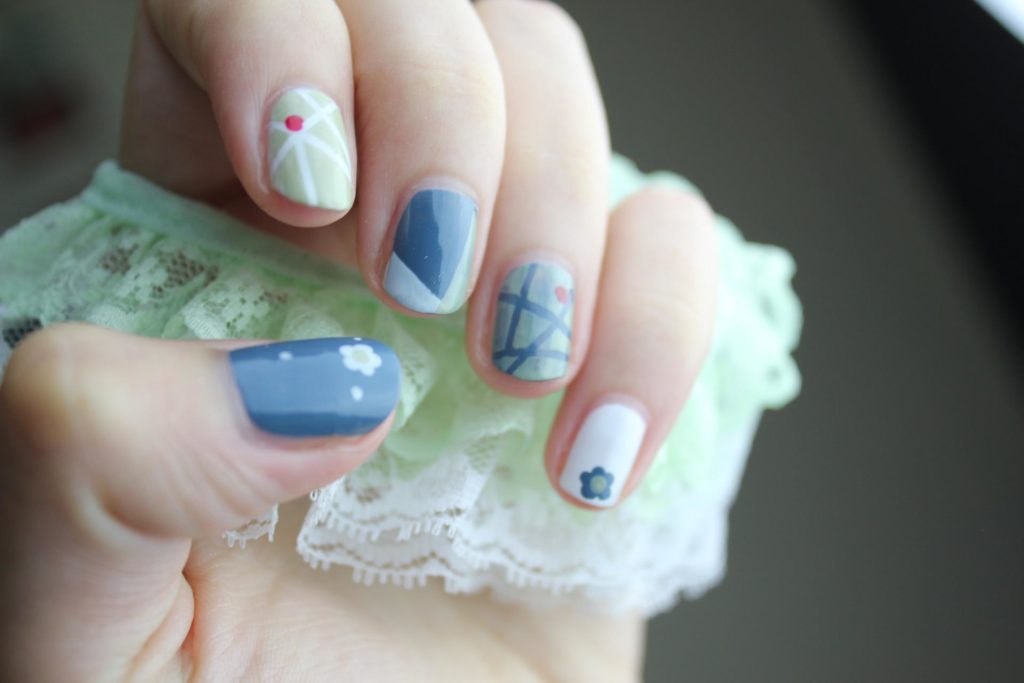 Today, Italian manicure is a favorite among manicurists all over the world, because it allows you to make short nails, and fingers in general, visually longer and thinner.
Italian manicure is a skillful application of varnish on the nails with the creation of an optical illusion of length. This method can be used not only when applying colored gel polish to the entire nail bed, but also when painting only the tips. Everything is simple here with a brush with paint, you need to get close to the cuticles, but not touch the skin, and then draw a vertical line up the nail and leave a small gap between the edge of the nail wall and the gel.
If monochromatic manicure is not to your taste, the Italian style can be applied only on the tips of the nails. There is one secret here. Unlike the classic French manicure, where the tip begins closer to the sides of the nail in the shape of a crescent moon, in the Italian style it "starts approximately halfway up the nail on the left and right sides, forming the shape of the letter U," explains the master. This is another technique, the use of which will help to make nails longer.
Nails expert has been using this technique in his work with clients for a long time, and only now such coloring is becoming more and more popular among manicurists as a way to increase the length of nails without resorting to acrylic extensions. She combines it with other techniques, such as pushing back the cuticle and removing excess skin. But equally, the shape of the nail bed is a key factor in how elegant and long the fingers will appear after the Italian manicure.
Our nails expert has long been working with clients who have very different nail shapes and notes that the Italian way of painting is not only suitable for short and square nail beds. Long, almond-shaped or rectangular nails in the case of such coloring will have a narrower appearance, and the fingers will seem more elegant.