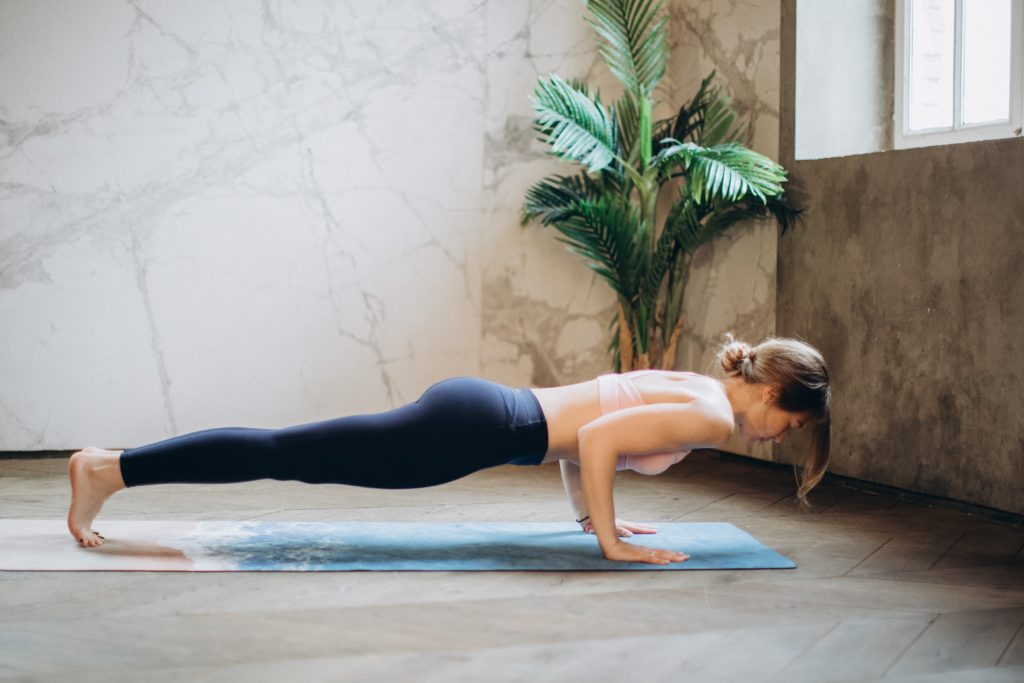 Even 15 minutes a day will help keep fit. The myth that a good figure requires hours of exercise in the gym is long gone.
Member of the International Federation of Functional Training, speaker of international congresses, graduate student of the Department of Olympic and Professional Sports is sure that short intensive classes will help to gain muscle mass, lose weight, increase endurance, improve blood circulation, speed up metabolism, stabilize the hormonal system.
We do not always have enough time for a full workout, so simple exercises come to the rescue.
British scientist James Fischer has proven the effectiveness of short intense loads. During the study, participants exercised no more than 15 minutes a day, twice a week. The result of the study – physical fitness improved by 55%.
The following exercises showed the greatest efficiency:
1. Squats.
Legs shoulder-width apart. Pull your hips back and bend your knees. The knees should not go beyond the socks. Body weight is transferred to the heels. You can use functional loops, then the effect of the exercise will increase many times. Perform 20 times.
2. Plank.
One of the most effective and difficult exercises is the bar. One minute of execution is enough to feel the effect of the exercise. It is very important to keep the right technique at all times.
Emphasis on forearms and socks.
Muscles are maximally tense.
Do not bend your back.
Add a full 10-minute intense workout. The most important task of such training is the lack of rest between exercises! Include in this workout squats, push-ups, twisting, torso lift, side bar.
Approaches to each exercise do 15-20 times.
After each lap rest – 30 seconds.
The secrets of such training are 100% return, awareness and proper technique. The mode and set of exercises for short workouts can be varied.
According to recent research, short workouts promote better weight loss, as opposed to long-term cardio.
Also, after a short intense workout, the body continues to burn calories for another two days. Your metabolism gets faster. Remember: any physical activity will be very useful!