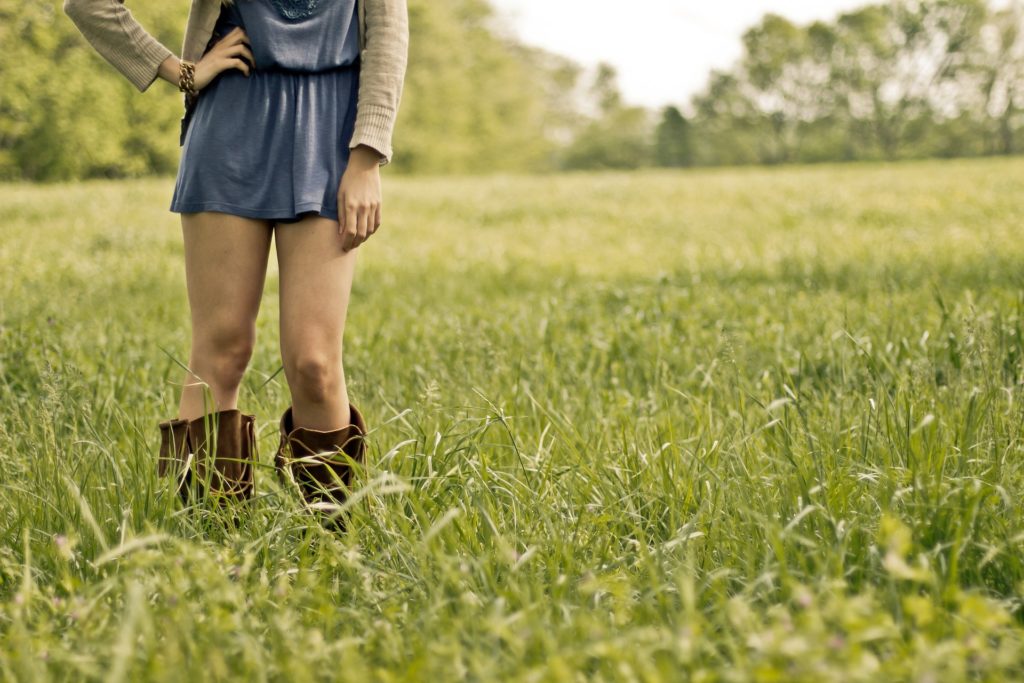 The beginning of the school year is approaching, and with it the demand for the preppy style is increasing, the distinctive features of which are checkered miniskirts, jumpers with diamonds, starched shirts, ties, knitted vests and strict jackets with patches. This season, the designers decided to pay special attention to short checkered skirts, referring to the images of the main characters of the TV series "Headless" and "Gossip Girl". So, classic houndstooth checkered minis, school pleated skirts with Prince of Wales print and A-silhouette options combining several checkered patterns appeared on fashion catwalks.
With the arrival of autumn, the favorite print of designers is a checkered pattern: Scottish tartan, "checkerboard", Prince of Wales, pie de pool, vichy ornament and many others. This autumn, the cell has settled on short skirts, displacing the elegant midi length from the wardrobe. Designers offer fashionistas who have long since graduated from school or university to remember their carefree school days and try on short checkered skirts. So, Christian Dior demonstrated a non-trivial reading of the preppy style: a pleated skirt was combined with a fitted jacket, a lace top, sports knee highs and ballet flats.
Meanwhile, Versace, Chanel and Alessandra Rich bet on elegant and timeless tweed, which can not be boring if it is beaten with modern details. So, Virginie Viar added knitted stockings, rubber boots and tiered jewelry to a tweed skirt, Donatella Versace emphasized the bright pink color, and Alessandra Rich showed a checkered mini skirt paired with fishnet tights and a cropped blazer.
One of the most desired skirts this fall were the models decorated with the Prince of Wales print. This classic pattern is featured on the Rokh pleated mini skirt, which the brand suggests wearing with a leather biker jacket, skinny trousers and a tie shirt. Meanwhile, Miu Miu presented its version of the checkered skirt – an ultra-short version with a low fit in the Y2K style.