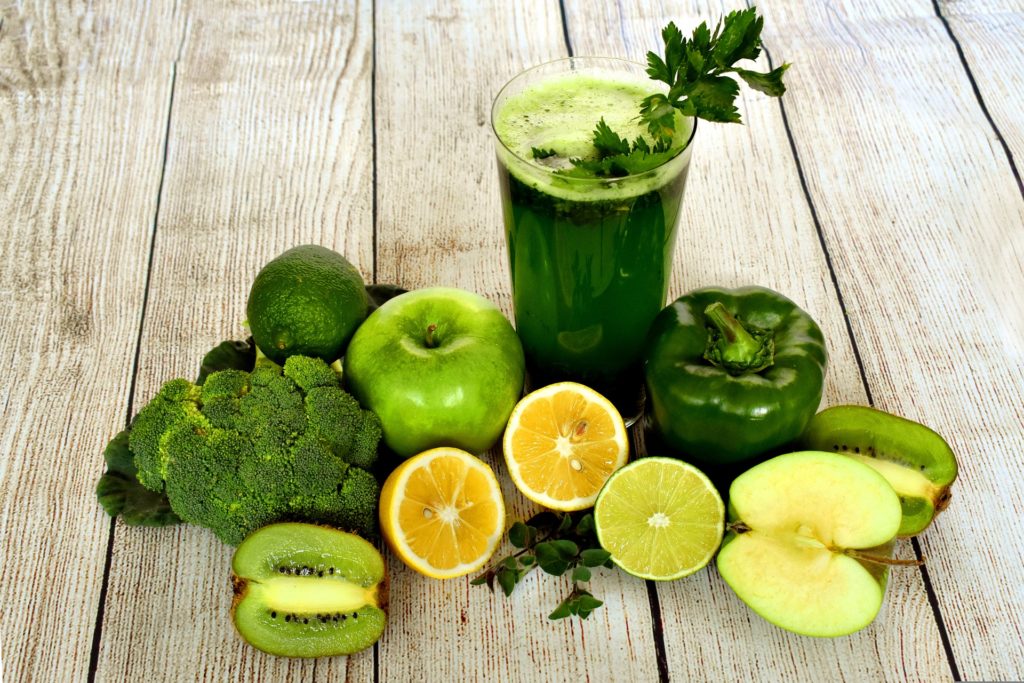 If you are experiencing a lack of energy, sleepiness, detox is an important step that helps put your body on the autumn schedule. Fortunately, after studying our body and using the advice of world experts – nutritionists, naturopaths and cosmetologists, we can take a course of cleansing the body without compromising our work schedule and emotional balance.
The star nutritionist suggests not to arrange "swings" for our hormonal system and to protect the nervous system, avoiding such swings from side to side, from a hypercaloric diet to too limited or even starvation.
In fact, there is not a completely correct understanding, for which it is necessary to apply such unloading options as: lymphatic drainage day, on green vegetables, or to stay without dinner (fasting).
It is worth remembering: if for you these techniques are a way to compensate for a strong overeating the day before, then, unfortunately, this will be a movement in a closed circle, and later it can lead to a rather serious and underestimated problem – an eating disorder.
Therefore, we learn to interact with our body and thinking for the common goal of health and fitness.
Rules for an effective detox without harming the body:
A lymphatic drainage day with alternating carbohydrates and proteins will be an additional help in reducing swelling and removing excess fluid from the body.
A day on green vegetables is especially ideal for inflammatory diseases of the gastrointestinal tract. And skipping dinner will make it easier, help increase appetite in the morning, and most importantly, is a trigger for recovery at the cellular level.
Certain rules for using unloading days:
It is enough to organize 1 time a week, while observing a rational diet and the regime of the day the day before.
Lymphatic drainage days and skipping dinner are not recommended for people with exacerbation of gastrointestinal diseases, insulin resistance and gout.
During the event, do not forget about the water balance and compliance with the sleep regime.