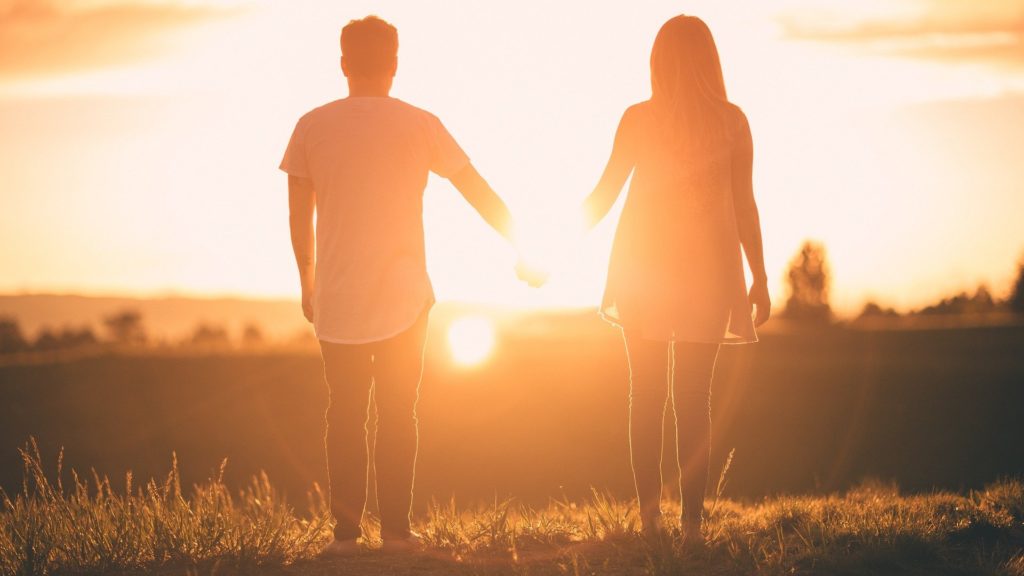 After long years of single life, as well as after the breakup of a long-term relationship, it is quite difficult to decide to create something new. Useful recommendations from practical psychologist will help you overcome doubts and anxiety that arise before entering into a new relationship.
Practice sincerity
Anxiety and closed-mindedness prevent sharing experiences. There are many books on how to start a conversation, charm the interlocutor and arouse his interest. However, real relationships are always based on openness.
However, weakening the defense is the last thing an anxious person will decide to do. Being honest means overcoming your fear of a stranger and letting them know your thoughts and feelings. It's actually pretty easy to tell people what you really think and feel. It helps others see what is valuable and important to you.
Fight the fear of judgment
Increased anxiety makes you overestimate the meticulousness of your partner. When something goes wrong, we automatically blame ourselves. There may be an assumption that the partner notices only our mistakes and shortcomings. In fact, this is not the case. Moreover, your partner is probably just as worried as you are.
Find the intrinsic value
It seems that when we are alert, we react correctly to the behavior of other people. However, this is not always the case. It is anxiety that forces you to pay attention mainly to the negative aspects of communication or to think about them in an empty city. And therefore, there is a risk of falling prey to your fears and superstitions.
In order to get out of this vicious circle, you need:
To strengthen the sense of self-esteem
If you are happy with yourself, know your value and take your life experience for granted, then the likelihood that you will engage in self-harm will be very small. It is taming the inner critic that will help you act more freely.
Avoid catastrophic thinking
A feature of this style of thinking is the tendency to reduce any negative situation to a natural disaster.
Below is a useful practice:
Try to abstract from what is happening in your head and what the inner voice is saying.
Remember that fear, as they say, has big eyes. He distorts threats and reproduces in his imagination only negative variants of the development of events.
Write down the thoughts that come up at the prospect of a new date and analyze how realistic they are.
Develop emotional awareness:
Anxiety is fueled by thoughts about the past and the future.
We either think about what might happen, or we relive situations from the past over and over again. All this takes away strength and prevents action. The alternative to such mind wandering is awareness.
Focus on what is happening here and now.