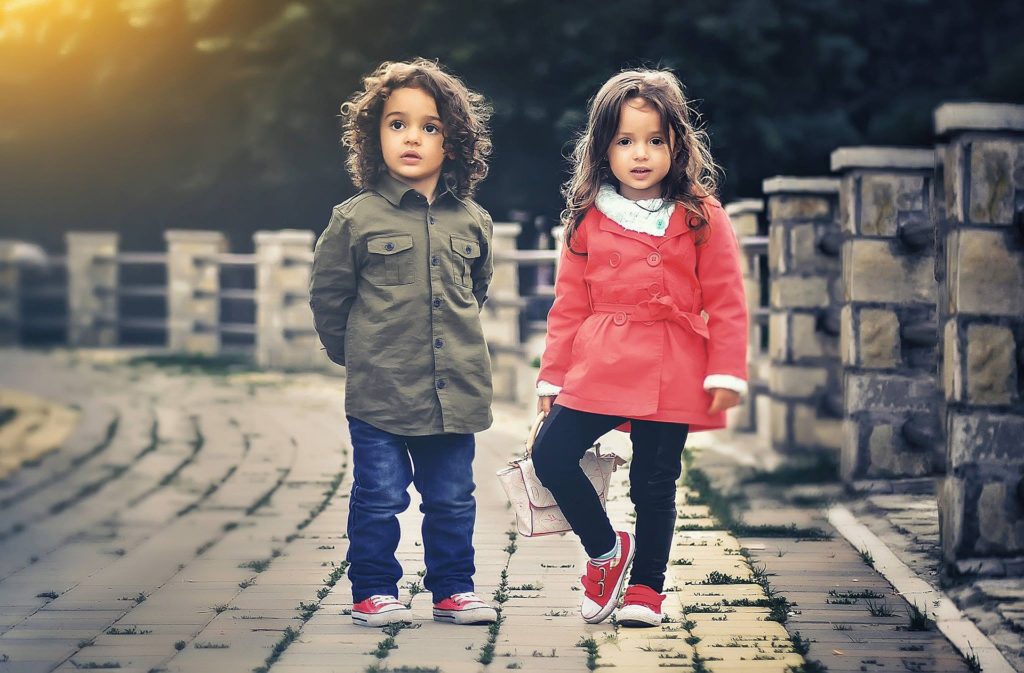 How to support your child if you leave your home:
Explain that this is all for her safety.
Give the child the opportunity to ask questions and express himself.
Be grateful to the child for the help, for the fact that you are together. Pay more attention to her.
Say that you will do everything to be together and never leave the child.
Children up to 10 years old
Explain that these difficulties are understandable and manageable. All people are in a difficult situation right now, but it will end soon.
Important: it is better to communicate with children of different ages separately.
Socialization of children in a new place
When moving, find out about circles and sections nearby, where the child can develop.
Help her meet other children.
Support the child's communication with friends who were forcibly separated by the war.
Attend cultural and entertainment events together.
Join a city tour to better adapt together in a new place.
Involve older children in local volunteer initiatives.
How to support children's daily routine?
Adhere to established family traditions — this provides support for the child.
Write down the schedule of the day: morning and evening hygiene, physical activities, educational activities, entertainment. Strictly adhere to this schedule.
Talk to your child before going to bed: start with the bad things that happened during the day, and end with the good ones. This will help you and your child to see that even in times of war there is happiness, joy and goodness.
How to reduce stress in a child?
Try not to experience complex emotions in front of the child. In no case do not transfer your aggression and panic to the child.
Demonstrate reliability and calmness – this will support the child's faith that everything will be fine.
Switch the child's attention to something important here and now: ask for help with ordinary routine tasks.
Find time and energy to play with your child to help him experience emotions.
Don't forget the hugs.