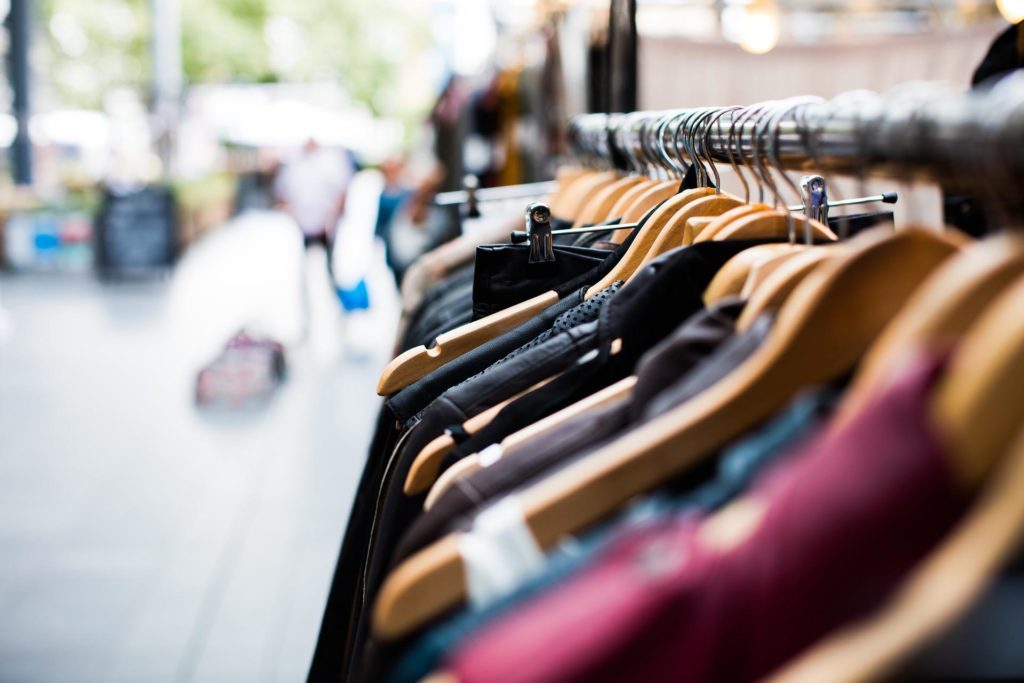 For several seasons in a row, bombers have been dominating the fashion catwalks among autumn outerwear. In the new season, designers are not going to abandon the sports jacket with cuffs and a wide elastic, on the contrary, they are only developing this trend more and more. In the fall-winter 2022/2023 collections, voluminous bombers appeared, as if taken off a man's shoulder, jackets of shortened length, models decorated with shiny decor and hypertrophied cut options. We have collected the most fashionable bomber jackets of this season, which will come in handy in September.
From a man's shoulder
The trend for masculine silhouettes is still relevant in the new season. Along with voluminous shirts, men's jackets and coats with broad shoulders, brands suggest choosing bomber jackets borrowed from the boyfriend's wardrobe. These bombers are often worn by Rihanna and Kim Kardashian. This autumn, Isabel Marant bet on a masculine sports jacket with a snake that reaches the middle of the thigh, and Christian Dior presented a voluminous bomber in a nude color scheme, decorated with floral ornaments. Try wearing similar jackets with sparkly boots and knit minidresses or with preppy skirts and chunky boots, inspired by the brand's collections.
With glitter
In the new season, in addition to sports bombers, glamorous models appeared, decorated with spectacular decor: sequins, rhinestones, shiny embroidery, or completely sewn from satin or silk. So, Prada decorated a black bomber made of nylon with elegant floral appliqués, and Etro offered a masculine jacket created from small colorful pieces of fabric based on the principle of patchwork — it featured lace, velvet, shiny quilted fabric, and tweed with lurex thread.
Micro
In addition to huge mid-thigh bombers, waist-length sports jackets have appeared in the brand's new collections, which have an equally attractive look. A cropped silhouette like this is best mixed with high-rise pieces to avoid unnecessary empty space between the jacket and jeans/trousers/skirts. In the Versace collection you will find a puffy red minibomber, and in Coperni you will find a sporty cropped model with large patch pockets.
Hypertrophied forms
The trend for hypertrophied forms may not be the most practical in everyday wardrobe, but such things always attract attention and make you stand out from the crowd. This fall, designers, experimenting with unusual silhouettes, offered a new interpretation of jackets with cuffs. So, Rick Owens decorated bombers with high, massive shoulders directed to the sky, and Dolce & Gabbana bet on a masculine model that you can wrap yourself in like a cocoon.
Leather
Leather bomber jackets are a great alternative to bomber jackets and racing models in the style of Formula 1. A considerable advantage of bombers lies in their versatility and practicality. You can wear them both with your everyday wardrobe and use them for evening outings. In the Ports 1961 collection, you'll find a black leather jacket with striped cuffs that harks back to American college uniforms. Meanwhile, fans of minimalism should take a closer look at the 3.1 Phillip Lim beige leather bomber jacket, which will become a basic outerwear in the autumn arsenal.