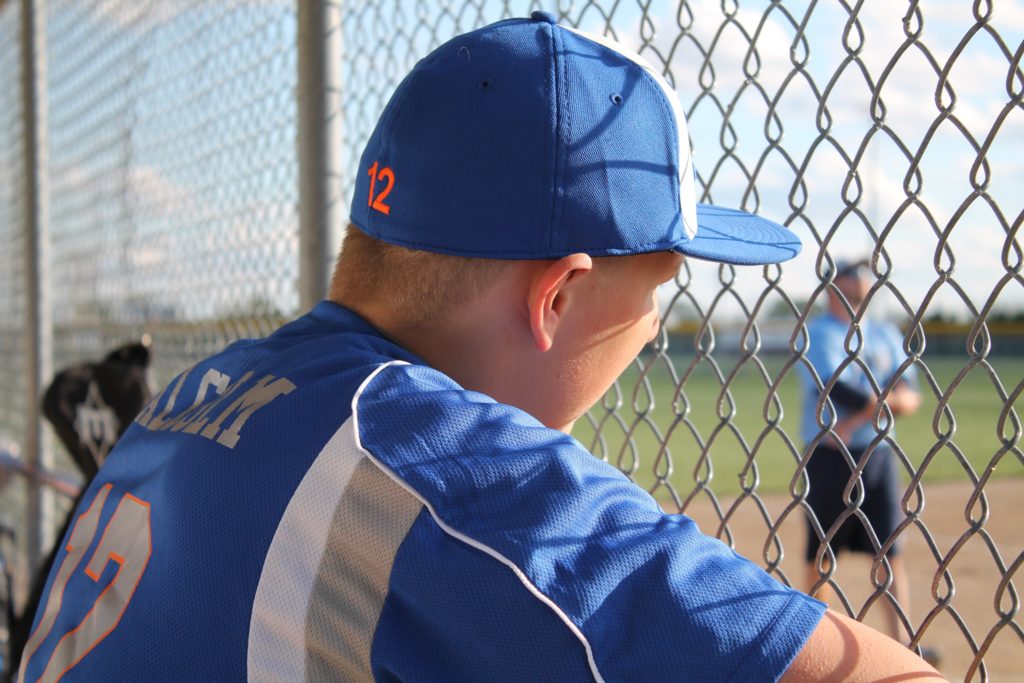 A wave of fashionable nostalgia overtook the segment of headwear. Following the catwalks, baseball caps appeared on the streets of fashionable capitals. From Milan to Copenhagen, many streetstyle stars have chosen these stylish caps for their outings.
If earlier the baseball cap was an unspoken synonym for covering up to remain unnoticed, as follows from the appearances of the stars of the 1990s, trying not to attract the attention of crowds of fans, now this headgear is an indispensable spring alternative to warm hats and panama hats. The looks of street style stars during recent Fashion Weeks prove that baseball caps go great with just about anything, from baggy jeans to miniskirts, cargo pants and jersey suits.
This headpiece made its way into the wardrobes of fashionistas from the baseball field, and then from the concert uniforms of R'n'B style icons. In the 1990s, top models such as Claudia Schiffer or Cindy Crawford, Hollywood stars and even Princess Diana could be found wearing such a cap. And now, when fashion is nostalgic for the old days, all the signs point to the same thing: the baseball cap is about to reach the next pinnacle of popularity.